Leeds Digital Festival webinar series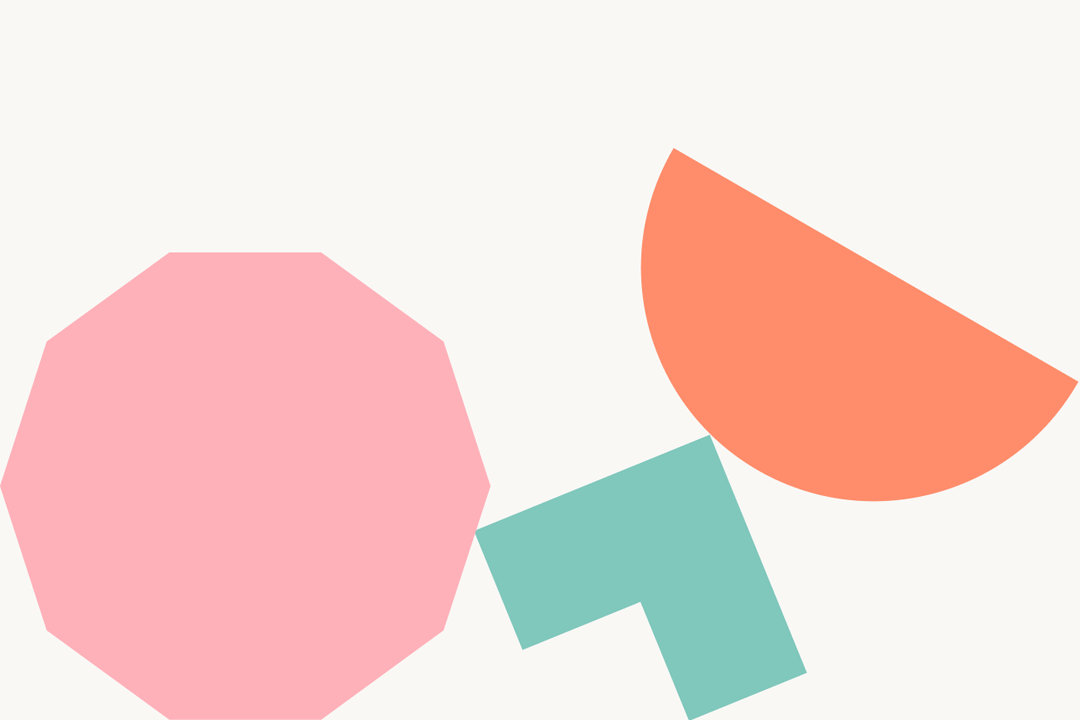 Join us to share some insights on operating in a world that will be very different from the one we've known
As part of the Leeds Digital Festival, we're running a short series of free webinars looking at how to keep operating effectively and make a difference to your communities in a remote world. We're co-sponsoring the webinars with our friends at Well Good.
Each of our webinars will be hosted by leading figures working in the public and voluntary sectors in the region. They'll share their experiences of delivering remotely, look at how to manage the impact on business culture, and at organisations' online security. They are, of course, open to anyone!
The festival will run virtually from 20 April to 1 May, but also plans to be back in the autumn with a physical festival.
Webinar 1: Maintaining business culture in a remote world
Tuesday 21 April, 3-4.30pm.
A panel discussion with Dave Mann (Managing Director of dxw), Adam McNichol (Well Good), and Anna Sutton (CEO of The Data Shed).
What we'll be talking about
A great working culture is hard to define, implement, and maintain even when people are in the same office. Doing this in a post COVID-19 world is going to be a challenge for organisations transitioning to remote working, especially if you've lost or furloughed staff.
The panel will discuss how to manage the impact on business culture. How do you come out of this with a happy team? Will it affect retention and hiring? How can you maintain productivity? Morale? Cohesion? Shared goals and values?
Webinar 2: Delivering public and voluntary sector projects in a remote world
Thursday 23 April, 3-4.30pm.
A panel discussion led by Clare Young (Delivery Director at dxw), Will Callaghan (Digital Advisor at Croydon Council) who helped to set up a 3D printer farm to create face shields for front line staff, and other leaders from the region's public and voluntary sector (to be confirmed).
What we'll be talking about
Most of us have experience of remote working to a greater or lesser degree. But working through a pandemic from home is a new experience for everyone. Central government departments, local councils, housing associations, and charities are all under extreme pressure.
The panel will share their experiences of pulling a team together remotely, kicking off new projects, and building and maintaining relationships to keep delivering. Together with some practical tips on doing things like facilitating remote workshops and training sessions, and running remote retrospectives.
Webinar 3: Security and remote working
Tuesday 28 April, 3 – 4.30pm.
Panel discussion chaired by Harry Metcalfe (Co-founder of Tradecraft security consultancy) with Glyn Wintle (Co-founder of Tradecraft), Michael Brunton Spall (Cybersecurity consultant for UK Government), Siobhan McKeown (Director at Humanmade), and the National Cyber Security Centre (to be confirmed on the day).
What we'll be talking about
The move towards remote working has massively accelerated in response to COVID-19. Many organisations now need most or all of their teams to work from home. Remote working isn't inherently riskier, but it does need everyone in your organisation to think about the implications and how they need to operate differently.
Our panel of leading security experts will discuss what to watch out for and how you can adapt your security culture to fit a remote working world.
We hope you'll join us to share some insights on ways of operating in a world that's likely to be very different from the one we've known.