Introducing our junior developers and our plan for their development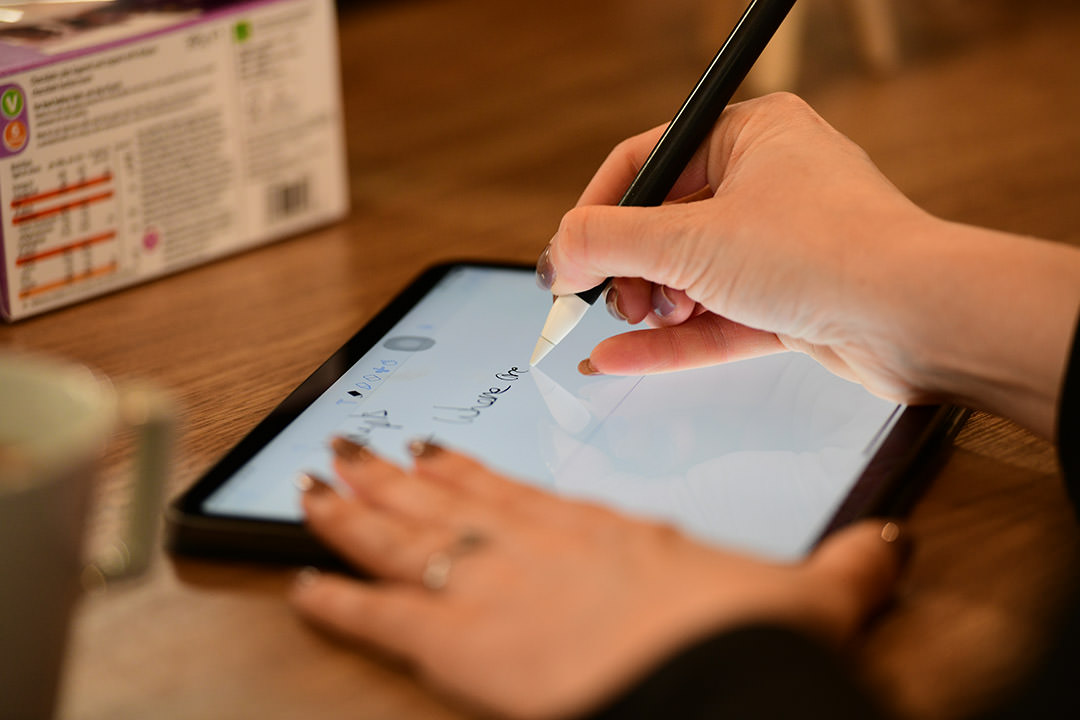 I feel I'm doing something I really enjoy and hopefully will improve people's lives, so I couldn't be happier
In January this year we hired 2 junior developers, Lorna and Maria. We've never had junior roles in the development team before, and it's important that we offer them the right kind of training and support. It's not really our style to design a large programme in detail and stick to it, so we'll be working closely with them individually to make sure they're getting what they need from us for their personal and professional development.
I wanted to explain a bit more about why we created these roles and what we imagine Lorna and Maria will be doing in a few months' time.
The people there to support them
2019 was a busy year for dxw. We hired a lot of new people and took on more client work. Eventually the junior developers will also be doing billed work with clients. We want them to be productive members of the development team and we're committed to helping them learn and develop to that point and beyond.
Both of them have 3 people supporting them directly:
a line manager, for regular one to ones focused on their wellbeing and development

a helper, for introduction as a new starter and help navigating dxw

a mentor, a senior member of the development team, to get hands on help with their learning
They also have the rest of the tech team to help them learn everything they need to know about coding and computers, and the rest of the company for support and encouragement.
Shadowing others and learning together
Both Lorna and Maria have a great foundation for their technical knowledge from their bootcamps and their own experience. Doing billable work on client projects, a position we hope they'll be at in the next few months, requires a lot more learning. On the technical side, it'll be topics like Ruby, GitHub, and frontend web development. On the dxw side, it'll be things like the way we work and why user needs are important to us.
Doing a bit of book learning is fine but to get a real chance to practice their new discipline, they need a team they can work with day to day and a real project to contribute to. They're spending their time shadowing project teams and working on internal projects at the moment.
Shadowing project teams puts them onto real client projects, and gives them a stable team that can support them over several weeks.
The internal projects will include things like dashboards, Slack commands, and integrations between various services we use. The first project they took on was a new team dashboard. Our previous one was built when we were 1/3 of our current size, and was starting to show its age.
I'm super excited that they've joined the team, and am looking forward to helping them grow over the next year.
Introducing the junior developers
Maria Herrera
After 15 years as a nurse, I decided to leave my role as a Liver Transplant Coordinator in a London hospital and pursue a career in technology. I started out learning to code on my own with online resources until I finally attended a coding bootcamp. During the last few weeks on the bootcamp, I heard about a junior developer position at dxw.
I made the choice to apply because dxw is an inclusive company that believes in public services and the use of tech for good. After leaving nursing, one thing was very clear to me. I wanted to keep helping people and contributing to social good through technology, and dxw seemed to be giving that opportunity.
It was my first selection process for a tech role so I was quite nervous and unsure about my technical skills, but the people that interviewed me were so nice and chilled that I immediately felt at ease and I knew it would be a great place to work. I've been in this position for a few months now and I'm convinced it was the right decision.
People in the company are supportive, friendly, and always willing to help. I have a mentor, a helper, and a line manager to get me covered on everything I might need. I'm now taking part in client projects, pairing with more experienced developers, and also working on small tickets of my own, with support from a team that value my contributions.
I feel I'm doing something I really enjoy and hopefully will improve people's lives, so I couldn't be happier. I'm really looking forward to the coming months, looking forward to learning lots more, and becoming a more experienced developer. I love the feeling of knowing people are using technology products you helped to build and they find them useful. More so when those products are for the public to make their lives better.
Lorna Harwood
I've had a varied working career before becoming a junior developer.
I first started out wanting to break into the music industry as a sound engineer, then transitioned into working within the charity/non-profit sector and then within the science industry. The thing that has stood out for me during my 12 years of working experience is that I wanted my career to be about helping people and the planet in one way or another.
I had decided at the age of 25 that I wanted to become a scientist and went back to education to study in the science fields. It was on this journey that I discovered coding. Life doesn't always go as planned though and during my time studying Maths and Physics at Birkbeck University, my Dad fell ill and eventually died after a year and a half of battling brain cancer. This really forced me to assess whether I had the capacity to continue working towards becoming a scientist.
This is when I looked towards making a career in coding. While at Birkbeck, I'd been doing some coding in my own time using online resources. I did a couple of Code First: Girls courses and had been attending a lot of tech conferences where I was able to see how technology could be a good way to help people and the planet.
After a year of working within a tech startup, where I was able to work within their backend team as an intern junior developer, I knew that a career as a software developer was what I wanted to do. But I also needed to learn the fundamentals of coding and this is when I joined a bootcamp.
I had been job hunting for a few months after finishing the course and I had been quite selective in the companies I was applying to. It was important for me to work for a company that was doing tech for good. This was quite challenging at times. Balancing the need to have a company that would support me and help me learn in my first coding job, as well as them fitting in with my values seemed almost impossible at times.
This is when I came across the job advert for a junior developer role at dxw. I was instantly drawn to their values and how they're doing tech for good with their work with the public sector.
It was only when I started working at dxw that I really understood the level of support and help they would provide me to make sure I succeed in my career as a developer. So far, they've exceeded every expectation.
We've moved into very strange times and I'm very thankful to be working with such an open and compassionate company. Working with the public sector feels more important than ever and I'm looking forward to seeing how we'll help support these organisations, and those using them, during these very testing times.