Blackcodher coding bootcamp – apply now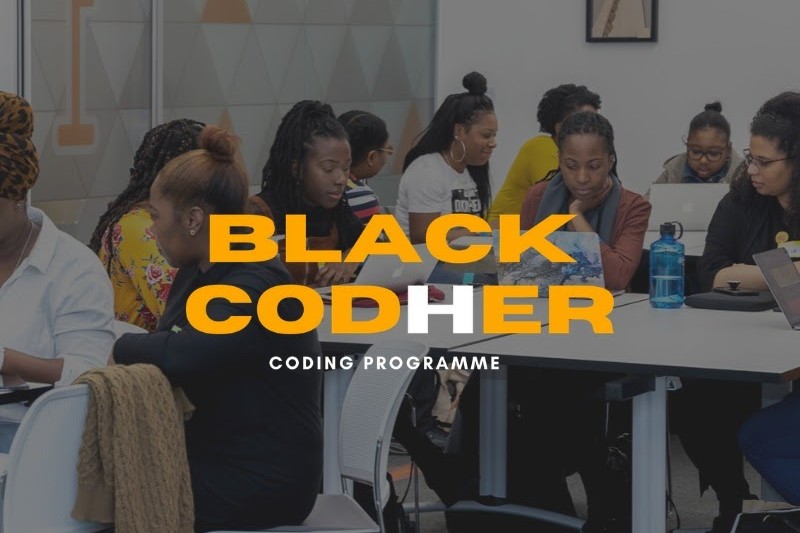 The full stack development course aims to provide a solid understanding of React & React Native
Coding Black Females is a nonprofit organisation and their primary aim is to provide opportunities for Black female developers. Earlier this year, they led an intro to HTML & CSS workshop at the Beyond Hair Summit, run by Niyo Enterprise in Birmingham.
Since then, they've partnered with Niyo Enterprise to launch their first 6 month, part-time, coding bootcamp called Blackcodher starting this summer. It's aimed at Black women:
aged 18+
who are unemployed or employed with a salary of under £20k
located in the West Midlands
The full stack development course aims to provide a solid understanding of React & React Native, a widely used front end framework, which can be used to build web and mobile applications.
They want students to be employable so they're providing a CV workshop, portfolio creation, and an insight on how to prepare for technical interviews.
The deadline is Friday 12 June. To apply please visit the Blackcodher website.
They're still looking for sponsors in the West Midlands so please email hello@blackcodher.com if you'd be interested in sponsoring, or know of an organisation that would like to get involved. They're hoping to run a London chapter next year too.
dxw is proud to support Coding Black Females.