Supporting new starters during lockdown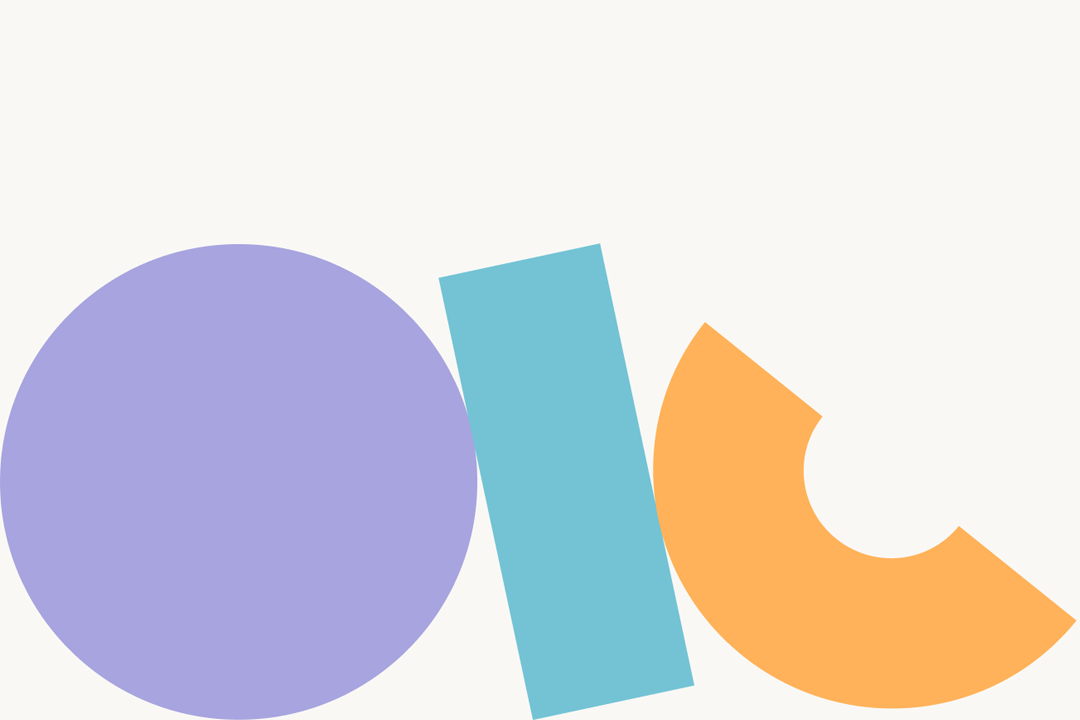 Everyone's in the same situation and we're all figuring things out together
Like a lot of organisations, we've had to change how we do things due to the lockdown. One of those things is how we welcome new staff. We've had to do everything remotely so we've written about the experience for a couple of our new starters and from our HR Delivery Manager.
Lola Dansu, Delivery Lead
Joining dxw was my first office job after 5 years of being self-employed and taking some time off to have children. I felt that everybody was going through the same thing so starting this job during the lockdown wasn't as difficult as I thought it might be. I'd managed to meet a few people from the team as my interview happened before lockdown so I had at least met some of my team in person.
I'm the delivery lead for the GovPress team and the team has expanded recently so it was a good time to join when there were other new people too. I was able to set up my laptop and access everything that I needed on my first day, along with a box of chocolates which got sent to us all.
Some other things that helped me settle in included a Miro board with 'post-it' messages from staff welcoming me to the company. I also spoke to each of the directors to find out more about their teams and the work they do. There are quite a few Slack channels to help staff cope with remote working and I found the channel for parents really helpful for navigating work and childcare. There's also the random coffee channel which pairs up staff every week to have a tea or coffee break together. I have a helper too, Niall, who's really helped me understand the expectations of me as a delivery lead at dxw.
All the new starters were given an induction checklist and the main difference was that meetings and introductions happened virtually rather than in person. Our team had a lot of meetings initially to discuss things like how we wanted to work together, how often we should get together, and what success looks like to us. There's a few people at dxw who are fully remote so it felt to me like the company has everything in place to support this way of working. It also helped that everyone's in the same situation and we're all figuring things out together.
Serena Piccioni, Developer
I joined dxw from Helpful so I was doing a similar job when the lockdown started but for a different company. I was working with some of the team before we joined dxw but it helped that I managed to get to the dxw offices before the lockdown started and meet some people face to face.
Before I joined dxw, I chose which laptop I needed and got it sent to me in time for my first day. We had to set everything up remotely but everyone was in the same boat.
As we're a new team, we had to establish how we wanted to work together and communicate. We make sure we have regular catch ups, we have stand-ups every day, and use Slack regularly to stay in touch.
I've managed to join a few other activities for staff like dxw days and wellbeing webinars. I regularly worked from home in the past so I'm quite used to working remotely. As a developer, I find it much easier to review someone else's code in person but we're all adjusting to this new way of working. I'm lucky that people in my team have a good sense of humour, that helps a lot.
Becs Hodges, HR Delivery Manager
Working in HR, the biggest change to my job has been how we recruit new people. Before the lockdown, we would have a face to face interview with potential candidates then a work simulation where they'd come to the office and spend time with the team. Once someone has accepted our offer, we then ask them to come into the office to sign their contract and do a welcome to the team photo.
We've now had to change the process to do everything remotely. We make sure that new starters get their laptop on or before their first day and that they're able to set everything up properly. We also ask staff to leave a welcome message on a post-it on a Miro board that we share with new starters.
The induction is generally the same except that introductory chats now happen online instead of face to face. We're aware of people being on a lot of video calls so we leave it up to the new starters to decide when they want to book in meetings.
I think most people would agree that it's harder to connect with people remotely, especially when you're a new starter. I'm very aware of it and encourage people to take time for social chats as well as meetings about work.
It can be hard to identify the right level of support for people especially when you're not seeing them in person. People may find it easier to put on a brave face on a video call but it can make it harder to know when someone needs some support or help. Supporting people in the right way is the biggest challenge for me right now.