Working with BEIS on the Report Official Development Assistance service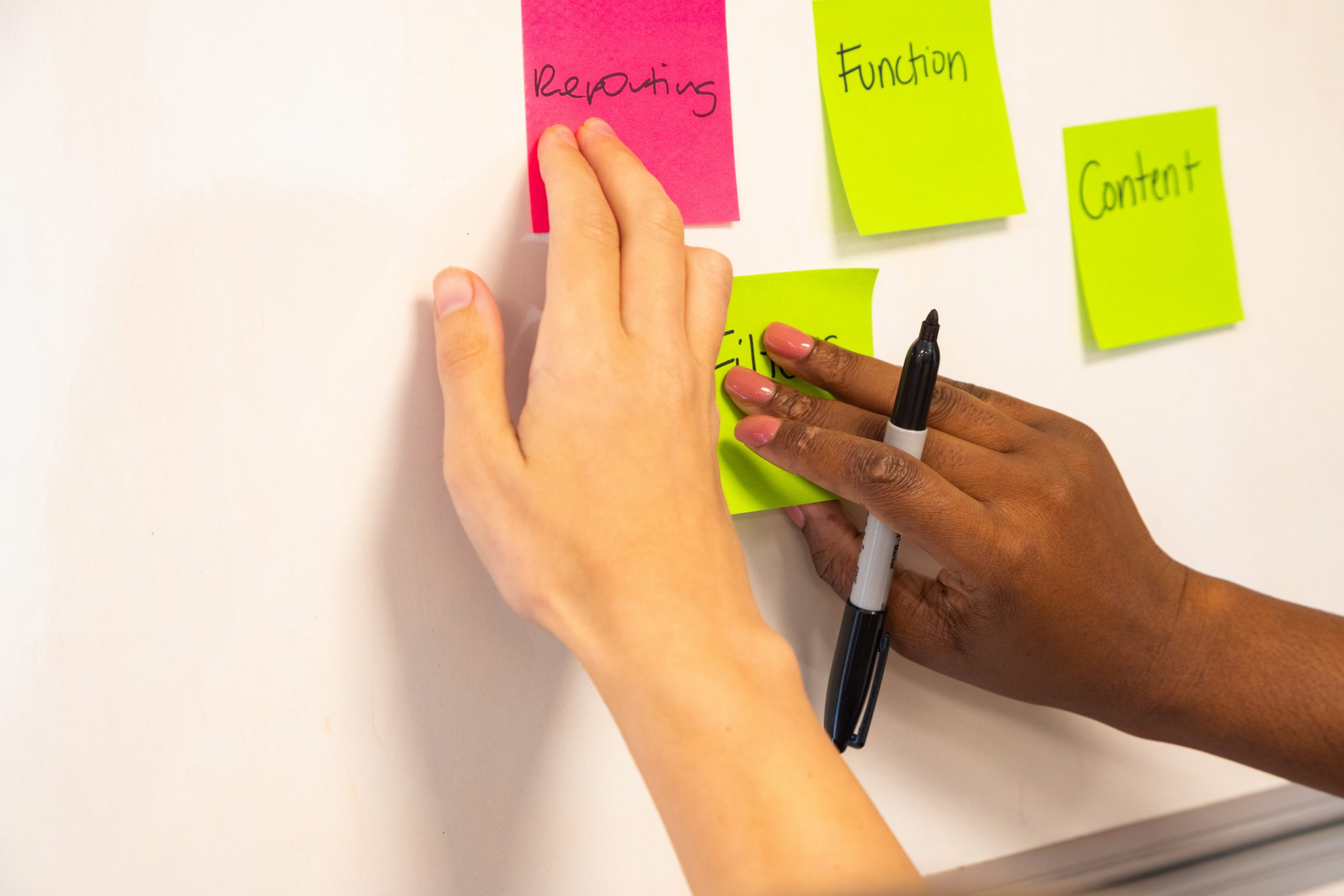 Creating a data standard is a community endeavour
The UK has a commitment to spend 0.7% of gross national income (GNI) on aid spending, or Official Development Assistance (ODA). It's important to track how this money is spent. Who's spending the money? What projects and programmes are being delivered? What rate is the money being spent at? These questions are important for the organisations that manage ODA, but they're also important for people who care about aid transparency.
The Department for Business, Energy & Industrial Strategy (BEIS) are one of the government departments responsible for allocating and tracking ODA spending. They do this by working with delivery partners like the UK Space Agency, the Academy of Medical Sciences, and the Royal Society.
What problem are we solving?
Tracking ODA has been a challenging process. Every quarter, the delivery partners who work with BEIS fill out a fairly complicated spreadsheet. They email this to BEIS, who then carry out a review, before emailing it back to the delivery partners to resolve any queries or issues.
This can be a slow and painful process for those involved. It's not straightforward to automatically validate what a user has entered. Without a meticulous review process, data quality issues can creep in. And people can create copies of the original spreadsheet, which makes it harder to establish a single version of the truth.
We've been working with BEIS to replace this spreadsheet reporting tool with a digital service. The goal is to iron out data quality issues like missing fields or invalid dates, and to reduce the effort needed to review and approve these reports.
Data standards are a long term investment
Because so many people around the world have an interest in aid spending data, a standard has been created to help improve consistency. Just like standards that specify how a USB cable should be built, data standards specify how to structure and publish your data. As more organisations adopt this standard, the easier it becomes for people to use this data. But making sure we conform to this standard has been one of the trickiest aspects of the project.
Creating a data standard is a community endeavour. It involves many people forging consensus. Decisions need to be made about the scope of the standard and what fields to be included (or excluded). What form should those fields take? What are the relationships between these different fields? How should this all be explained to people trying to implement the standard? It's a tough and often messy process.
The job of publishing against a data standard can often be just as tricky. You might already have your own way of describing and tracking ODA spend, which may differ slightly from other people. It can take a lot of effort to align what you already do against a common standard. This isn't always a quick process, and frequently involves compromises along the way.
But this is an upfront investment which makes it much much easier for people and organisations to get value from your data. Data users no longer need to spend days or weeks trying to understand your unique dataset. Someone who's already familiar with the the International Aid Transparency Initiative (IATI) standard should be immediately familiar with the ODA data published by BEIS. Reducing friction and effort for data users makes it more likely that people will create interesting and useful things with your data.
Moving to public beta
We've recently hit a big milestone on the Report ODA service, with the first real users submitting their reports to BEIS in early October. This data will shortly be published to IATI.
We're now moving into public beta, which means we'll be bringing on the next round of users and making improvements to the service.
This will support BEIS's objective of increasing ODA transparency. But there are many other organisations in the UK and around the world who need to track and publish their ODA spending. We hope that the foundations we have laid while working with BEIS can be built on by others.