An unusual UK export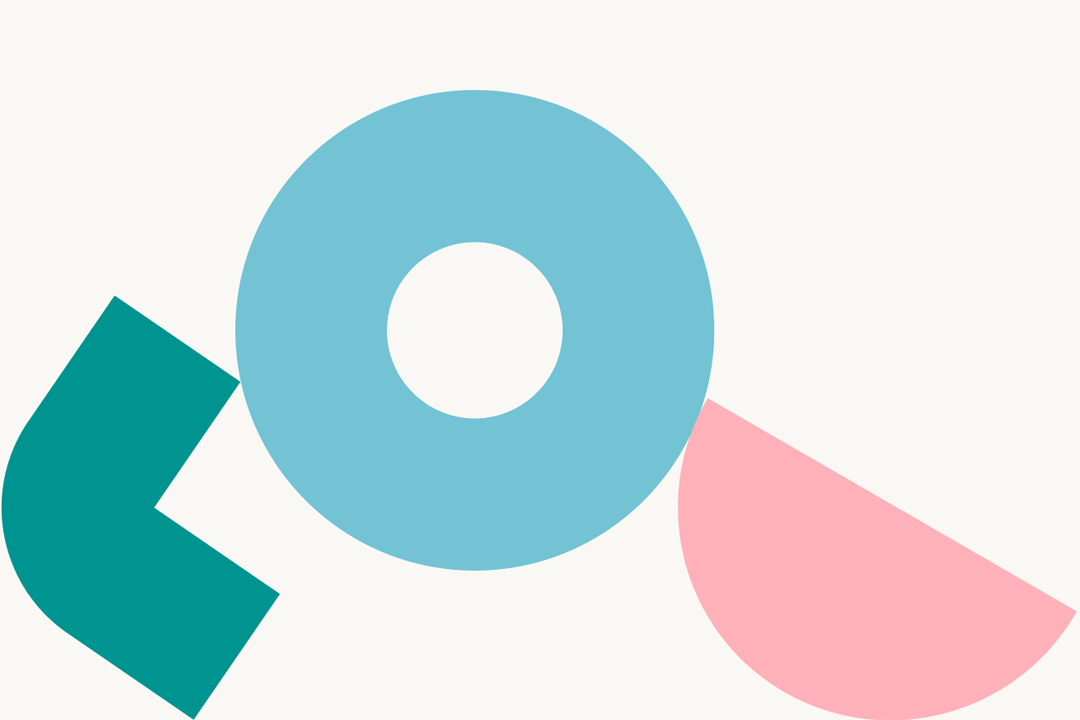 I was reminded of how many other governments have taken the GDS essence and principles and developed their own teams and ways of working
Earlier this year, I gave a talk to the Servicios Digitales de Aragón (SDA), a government team that develops digital services for people living and working in the Aragon region of Spain. The SDA is an internal team of specialists with a clear strategy, and mandate, to transform the region's dated government digital services. It follows many of the core design principles created by the UK's Government Digital Service (GDS).
It was a positive, as well as slightly scary, surprise that more than 80 people turned up to hear what I had to say.
Building on the GDS principles
I spoke about:
people and why they're more important than technology when it comes to creating innovation in government
how important it is to have diverse, multidisciplinary teams
some ways to engage with internal teams and the external users and beneficiaries of the services they build and run
how governments can collaborate to design better products and services
The SDA staff were particularly interested in how they could get better at engaging with existing, already very busy, government teams. They also wanted to know how best to reach seldom-heard users, which reminded me of the kinds of questions we get when we're working with local authorities in the UK.
Whenever I do talks like this, it reminds me of just how many governments internationally have taken the GDS essence and principles to help them develop their own teams and ways of working.
Some of the more well known examples include, the:
The ripple effect of GDS beyond the UK
Plenty of dxw colleagues have worked for GDS at some point, and some of its former employees are now influential across the UK Government and beyond.
Our Managing Director, Dave Mann, was the product manager for GOV.UK and worked there from the very beginning (2012). I was a transformation lead (from 2013 to 2015) in the same team as Isobel Croot, our Head of Strategic Services. We worked on exemplar projects where we developed and tested new ways of working.
Back in 2013 when we were trying to deliver these projects, we faced a lot of constraints and resistance. We had absolutely no idea what we were doing was going to have an impact beyond our offices, at the time in Aviation House in Holborn.
GDS has had its admirers and critics over the years, but there's no doubt this work contributed to kicking off what became an internationally-acclaimed team and a well-established way of doing things in governments across the world.
This year, 10 years after GDS was established, it was great to see the new Government Digital Service Strategy setting out plans for the next 3 years. It was even better to see this in a blog post from Tom Read, their current CEO and one of the early team members back in the day.