Designing, building, and launching a new website for the Cass Review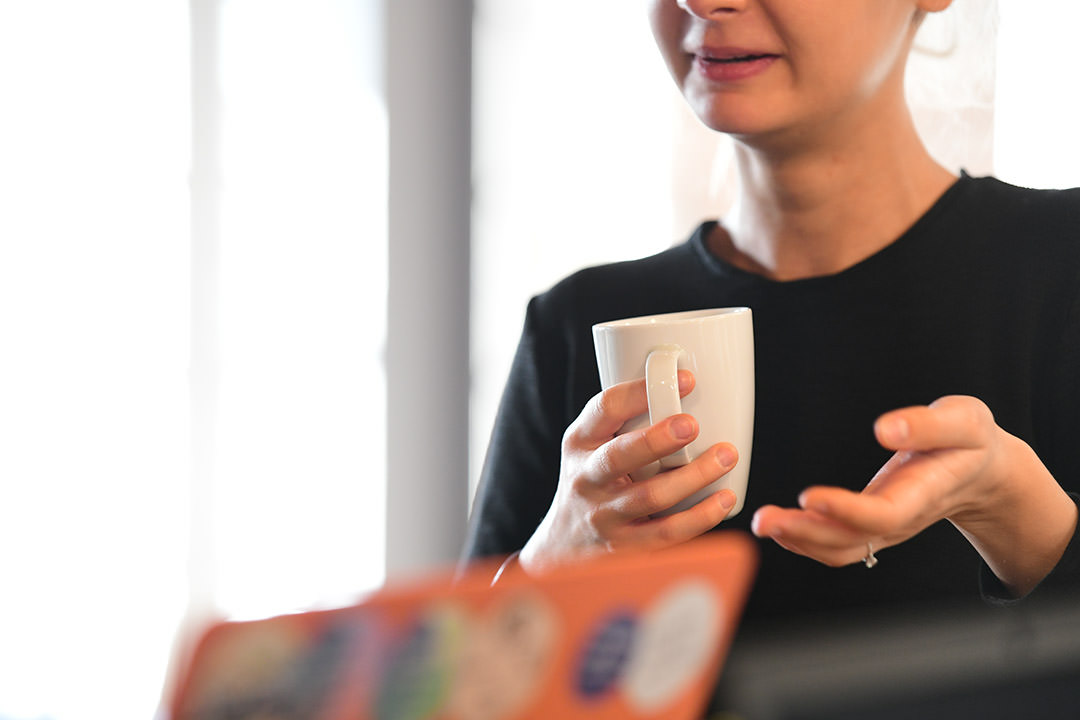 Branding might not be the first thing that comes to mind for independent inquiries but it was so beneficial when creating a new website
We've recently designed, built, and launched the website for the Cass Review, an independent review of gender identity services for young people. It's a really important review and we're proud to have been able to support the team in publishing their content.
Getting a hand with brand
We partnered with Fieldwork, who are a branding agency we've worked with before – notably, on our own brand refresh last year! While branding might not be the first thing that comes to mind when thinking about independent inquiries, we thought that paying attention to this early would be beneficial to creating a web presence that was right for the review. Users don't separate branding from words, so content design and visual design need to work together from the start to create a unified and consistent experience.
Our joint approach
We talked to the team first to get more information about their needs and any constraints we had to be aware of. These were things like:
the website needed to be approachable for young people to feel able to engage with it
authoritative enough for clinicians and organisational stakeholders
the colours had to reinforce the independence of the review from other organisations (in particular, the NHS, as the review is about NHS service provision)
Fieldwork took these as a starting point, and created a visual discovery moodboard for the Cass team to review. This contained examples of other brands – particularly imagery and colour choices. Some were selected from other reviews, and some were from entirely different organisations and projects.
Gathering feedback
We asked the client for their reactions to what was there in a really simple way – highlighting examples that they liked and telling us what they didn't like. This short exercise gave us a steer in the right direction for Cass's visual identity, and didn't take up much of the client team's time.
Using what we'd learned, and working within the constraints we'd identified, Fieldwork created a small selection of options which included a logo, fonts, and colour palettes. We thought it was useful to understand how a visual identity would look "in the wild" so we included a quick draft example of what this could look like on a website.
The Cass team quickly identified the component parts that they liked from each set of these designs, and we iterated the final choice to become what you see on the site today.
We really enjoyed this collaborative project that combined our skills in building websites with the design expertise of our partners, Fieldwork. We're looking forward to working together more in the future.