Humans of dxw: from international development to Delivery Lead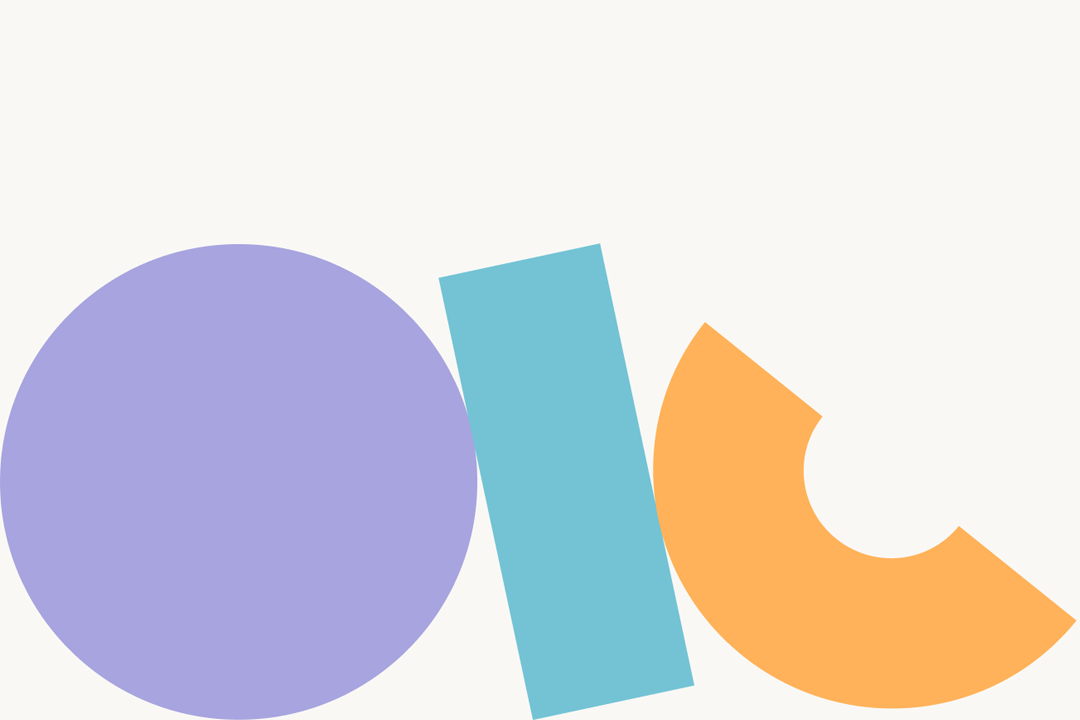 My career might have been an unusual path full of twists and turns, but it prepared me for successfully leading agile teams and projects
Like my career path in general, my journey to becoming a Delivery Lead at dxw has been quite unusual and unexpected. Following my MA in International Peace and Security, I was set on working in international development. Focused on human rights violations, I aspired to improve the lives of women and children around the world. It ended up being quite a ride before I finally started working in the public sector when I joined dxw.
From fashion corporation to international development
Getting started in international development is challenging without prior experience. That's how I ended up managing sales and operations at Ralph Lauren, while writing a report advocating against the medicalisation of female genital mutilation, and interviewing charity partners worldwide about their partnership experience.
Looking back, I find this odd combination crucial in simultaneously giving me experience in 2 very different areas: business and public sector. This would prove pivotal in my subsequent roles and career in general.
For-profit companies and charities come together in an interesting blend, especially at organisations like dxw that operate as a business but seek to make a positive impact in the public sector. Personally, I love this unique landscape, even more so when combined with technology. I'm very happy to now have an opportunity to work at the intersection of all 3, though it's been quite a journey getting here!
My first retail job, combined with charity internships, eventually paid off. I was hired as a Programme Officer for a small consultancy business offering research, advocacy, and management information systems. It used social protection mechanisms as a way of helping people around the world to escape poverty. Soon, I became a Programme Manager and then a Senior Programme Manager.
Over a couple of years, I got to build a team of 7 people and design and implement a range of business and programme operations, alongside overseeing the management of 60+ international development projects across Asia and Africa.
I also got to work with consultants, businesses, and government representatives in the UK and abroad, accompanied by building strong partnerships with the United Nations civil servants from UNICEF, World Food Programme, and International Labour Organisation. My personal highlights include the trips to Kenya, Uganda and Angola, and researching violence against children in Sri Lanka.
Moving into tech
Despite these incredible opportunities, I soon realised that while working in international development matched my background, passions and interests, it didn't quite align with my personality. I thrive when having the flexibility to create innovative and dynamic change to make an impact. In the end, I left this career path behind. And then I somewhat accidentally ended up in the world of tech.
One of the roles I applied for during this "discovery" phase of my career was for a leading digital technology innovation centre. I was hired to lead the delivery of the UK's flagship programme accelerating the growth of artificial intelligence (AI) and machine learning (ML) startups.
Using all my previous experience and skills, I successfully reviewed and expanded the programme support offer. Other than working with 100+ advanced tech startups, I designed and delivered 50+ events and helped startups collectively raise £30+ million in funding.
Later on, I managed the UK's flagship programme accelerating the adoption of 5G, delivered an innovation consulting project for the nuclear industry, and helped run Samsung's first UK Solve for Tomorrow competition for young entrepreneurs. All in all, I learned loads about advanced digital technologies, from AI and 5G, to immersive tech and the Internet of Things, deepening my interest in design, product management, and innovation.
Becoming a dxw-er
My first tech job prepared me for the next step – exploring a new career opportunity within the tech industry centred around delivering agile projects with a positive impact on society. That's when I came across dxw seeking its new Delivery Lead. While the delivery aspect of the role was slightly different than in my previous experience, it required very similar skills.
I decided to apply through the new blind recruitment process. By the time I was offered the position, I was so impressed with dxw projects, impact, and values, that I couldn't say no. And it turned out to be a great decision as I'm now 4 months into this new adventure.
So to sum up my journey of becoming a Delivery Lead at dxw, it might have been an unusual path full of twists and turns, but it prepared me for successfully leading agile teams and projects and I'm excited to be able to do so while being part of the dxw team.