Our first Business Analyst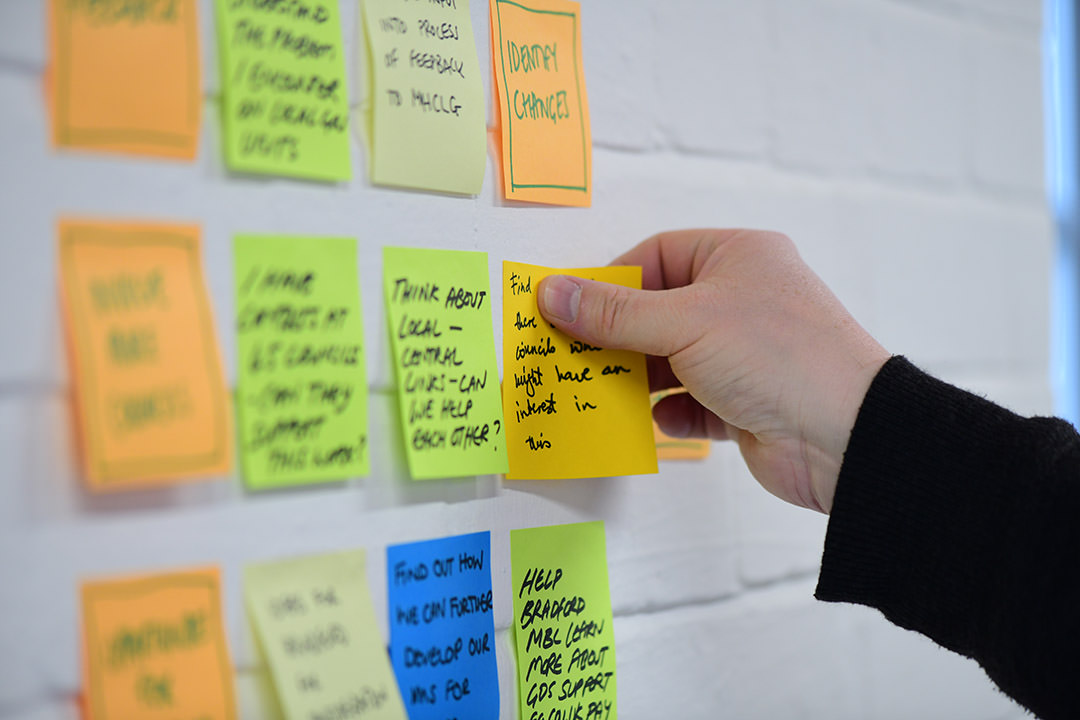 One of my favourite parts of strategy at dxw is that we're almost always working on multiple projects in parallel
I joined the Strategy Unit in February as dxw's first Business Analyst. Here's what I've been doing in my first 3 months in the team.
My role
As a Business Analyst, my role is to analyse data to improve business processes and inform decision making. So I'm always asking about research, data and 'evidence'. I also help design projects and services in a way that facilitates evidence-based decision making.
Projects
One of my favourite parts of strategy at dxw is that we're almost always working on multiple projects in parallel. There's always something new to learn.
During my first week at dxw, I supported the Her Majesty's Prison and Probation Service (HMPPS) team to conduct a market analysis for booking systems. I've also supported Citizens Advice to develop a business case, and worked with Humber NHS Foundation Trust to understand their needs in developing a new service.
At the moment, we're working on a community platform for the Royal Society of Arts, and an Income Management System with the Department for Levelling Up Housing and Communities.
Each project addresses a very different challenge, and each client requires a unique approach in response to their organisational needs. But by working within a strategy framework, we're able to learn from the common elements and use this to strengthen our approach. For example, I used the HMPPS framework (booking systems) to apply to Citizens Advice (case management systems).
Shaping the team
Strategy's still a relatively new area at dxw. We're a small, but agile team that's currently made up of myself, Isobel our Head of Strategy, and Michelle our Strategy Lead. More people are joining us soon.
Being the first Business Analyst in the team provides an opportunity to shape what this role looks like and how it can grow. As a result, there's an overarching project to design this aspect of the organisation.
Instead of being siloed into a 'pure' business analysis, I've been able to support delivery and put my project management and client management experience to good use. I've always been interested in organisational development and, in my pre-dxw life, I co-founded a start-up. So helping to shape the team is a great project to be a part of.
We're a growing team – so keep an eye on our careers page for future opportunities.