James Darling is dxw's new Technical Director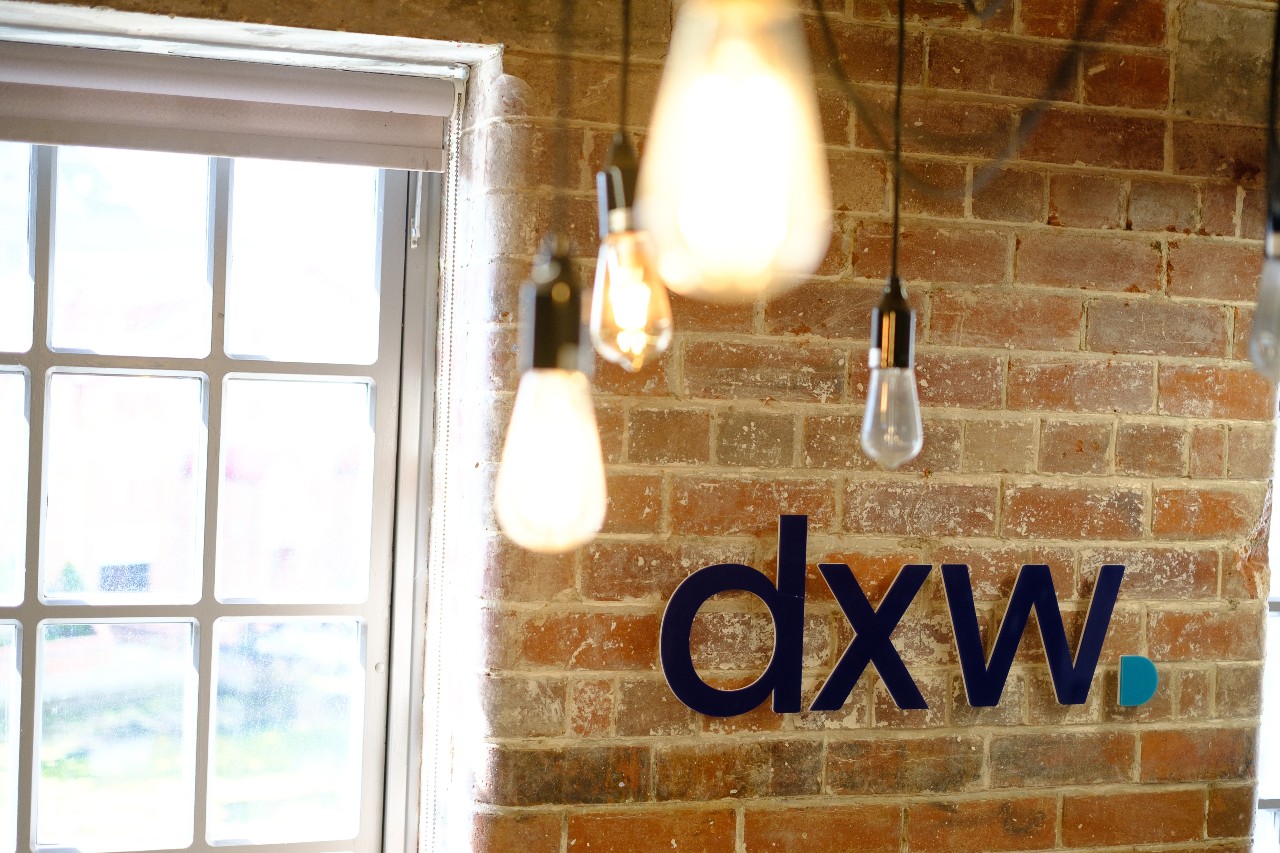 There are 2 things that make me very excited about dxw's future: we do multidisciplinary teams and we're employee owned
Hello! I'm James, and I'm really pleased to announce that I'm dxw's new Technical Director.
About me
I'm not a new face to dxw, having been in its orbit as a contractor since the early days. I joined as a permanent member of staff shortly after dxw became employee owned, and I'm incredibly proud to have now been promoted into a director role.
I've been a software developer for 18 years, and I've been involved in the digital transformation of public services for 13 years, ever since I co-founded National Hack The Government Day in 2009.
Since then I have been a founding member of the Ministry of Justice Digital team, a technical lead on GOV.UK, and have worked with Department for Education, Citizens Advice, the Labour Party, Hackney and Southwark Councils and the Crown Commercial Service. I'm also a trustee of a small charity called Local Welcome.
My hope and vision for technology at dxw
There are 2 things that make me very excited about dxw's future: we do multidisciplinary teams and we're employee owned.
'Multidisciplinary teams' means we don't just supply our clients with individual designers, software engineers, delivery managers or user researchers. We offer tightly knit teams that cover all of these disciplines and are therefore greater than the sum of their parts.
Small multidisciplinary teams delivering working software to real users, testing and iterating quickly have been at the core of every success I've seen in my career.
I'm noticing a trend across our sector of disciplines silo-ing themselves, but at dxw I'm excited to be working closely with our Director of Delivery Clare and our Director of Design Coca.
Because we're employee owned, I ultimately report to a board of trustees that represent our staff and our mission, not external shareholders. I believe this means our incentives are better aligned for staff, clients and the public good.
This also means that I know we can ambitiously grow dxw without being at risk of being consumed by a large corporation or private equity. Speaking of which:
Join us
We already have lots of really important work going on right now, as covered recently by our managing director Dave, and we have plenty more coming up. We're looking for people to join us and help deliver. We currently have job adverts active for Lead Technologists, mid-level Software Developers and an Operations Engineer. But if those don't quite fit or you have any questions, please feel free to email me and I'd be happy to have an initial chat or put you in touch with someone who can help (no recruiters please).