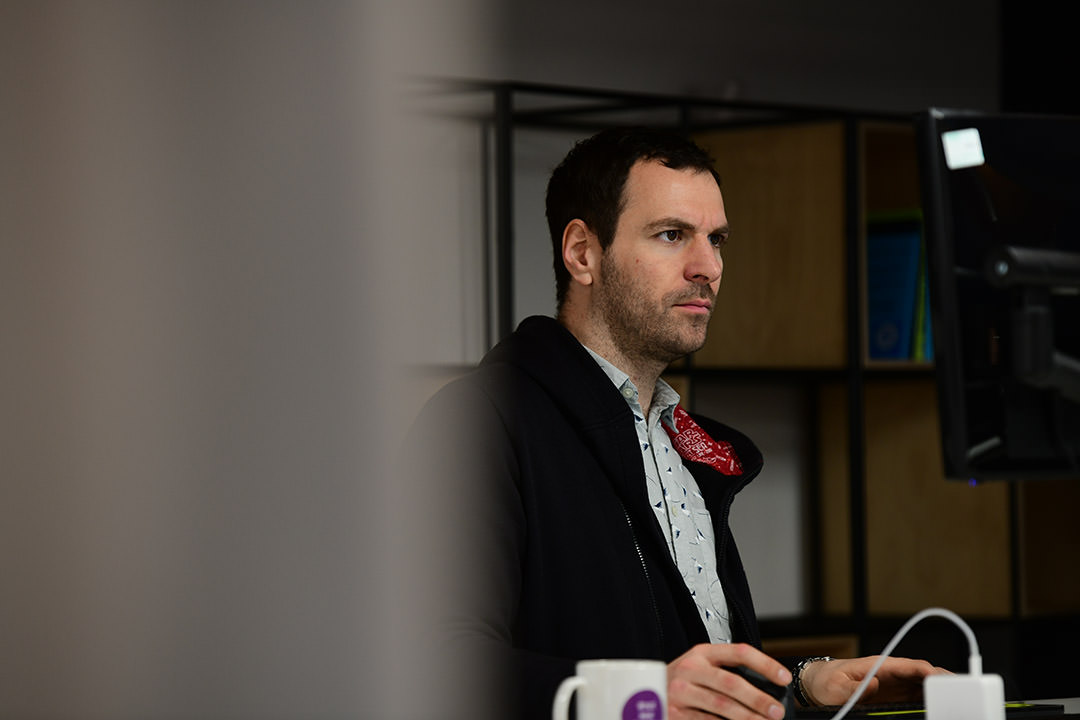 The site has been the home of easy to find information for front-line staff and the public throughout the pandemic
When the NHS Commissioning Board became NHS England, it approached dxw to build and host the website for the new organisation. As a category one responder, NHS England needs its site to be secure and available at all times. In 2020, it was visited by over 50 million people
Result
Having built and hosted other public sector services with similar requirements, dxw was in a strong position to help. The NHS England site went live in 2013 and receives good feedback from both its users and administrators.
We have continued to work with NHS England providing hosting and support for the website, and iteratively improving the service. 
Although there's always more to do, we now have a website that we're proud of!

Beth Johnson, Digital Communications Lead NHS England
What we did
When NHS England was formed, it needed a website that would quickly establish its new identity with users and stakeholders. It needed to clearly communicate the organisation's aims and purpose, as well as providing essential information and guidance.
WordPress was the natural platform for the site, as it allows administrators to easily make updates and add new information.
Design was an important factor for NHS England, and we advised them on how to make the visual identity and site branding distinctive while maintaining clear links to NHS branding. We developed a clean and simple design and created a homepage that was engaging and easy to navigate.
The site has been the home of easy to find information and guidance for front-line staff and the public throughout the pandemic. dxw's hosting and support has been instrumental in keeping it running at times when it has come under extreme pressure due to increased traffic. Keeping the service available to people when they need it.