Adopting the Local Digital Declaration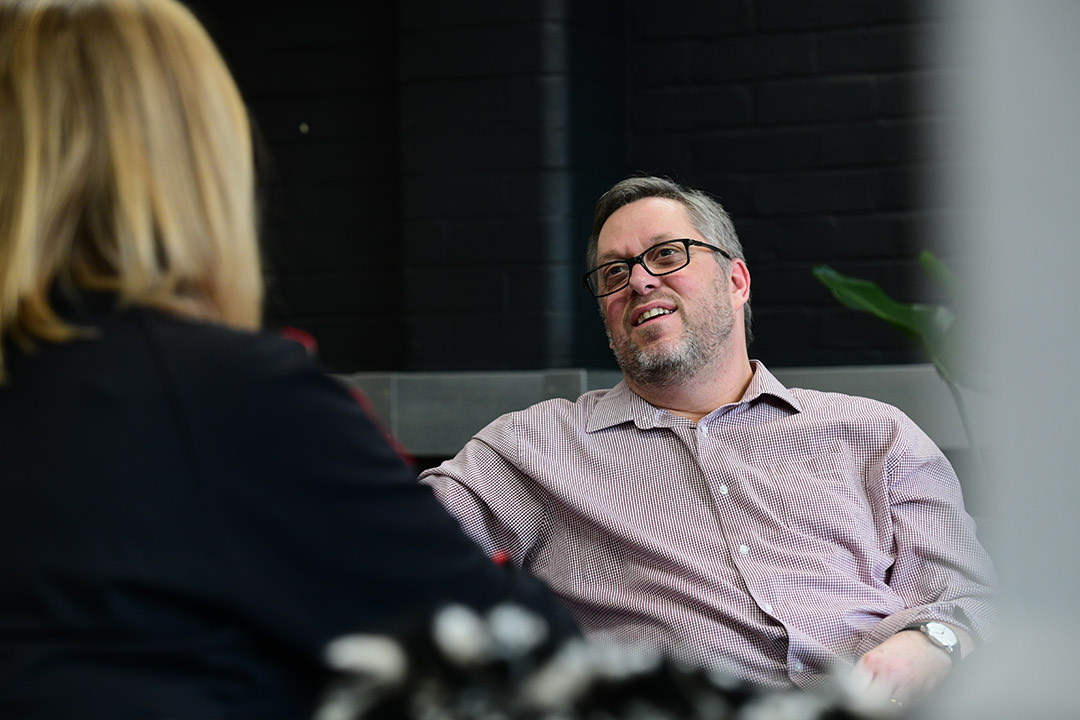 The principles can be challenging and complicated to put into practice
The Local Digital Declaration is a fantastic statement of intent. It commits the local authorities who sign up (over 200 so far), to make services easier to use and more efficient. The declaration covers several different things:
good decision making about technology

the user centred design of services

developing an open and collaborative culture
Applying it can be tricky
We're working with several local authorities who are adopting the Digital Declaration. The principles can be challenging and complicated to put into practice, and most still have a long way to go.
We're not surprised about that. The Government Service Standard became mandatory for central government departments in April 2014. But we know from experience that many still struggle to apply it to all their public facing services. That's even more the case for internal staff services.
It's hard to start working in a new way. And it can feel like moving the goal posts when you apply the Service Standard to an existing project. It might fundamentally change your objectives. How do you apply "understanding users and their needs" to your project to buy a new case management system?
Ignoring the Declaration risks delivering something that won't meet user needs. While a user centred discovery can cause delays, or mean that the project doesn't deliver.
There are often lots of practical constraints too. There may be a lack of suppliers with the understanding and experience you need. Limited budgets are also often given as a reason for not doing user research when (re)designing a service.
Understanding why you should use it
There's a clear explanation for each Service Standard criteria and the benefits of it. The criteria apply to digital services that are bought, as well as those the council is building itself.
Understanding these benefits is helpful when explaining new approaches to senior stakeholders. Being able to clearly articulate the advantages will often remove any barriers. For example "Use and contribute to open standards, common components, and patterns" is one criteria. Will an off-the-shelf product allow you to integrate with things that aren't from the same vendor? Making sure it does, means you'll be able to make improvements in future without being held to ransom by one supplier.
Helping local authorities make better technology decisions
dxw has been working with the Service Standard since it was introduced, and we worked with the Government Digital Service on its recent update. We've helped lots of local authorities, and other organisations, to use it. Making better technology decisions leads to better services!
If you're in the process of adopting the Local Digital Declaration, or thinking about doing it, our strategy team can help you understand the Standard and how to apply it. That includes things like how to:
do user research
design user centred services, and
develop governance processes for a new way of working
They'll keep on track towards your goal of using technology better to improve services for your community. Please get in touch if you'd like to find out more.