Where are our affordable houses and how do councils keep track of them?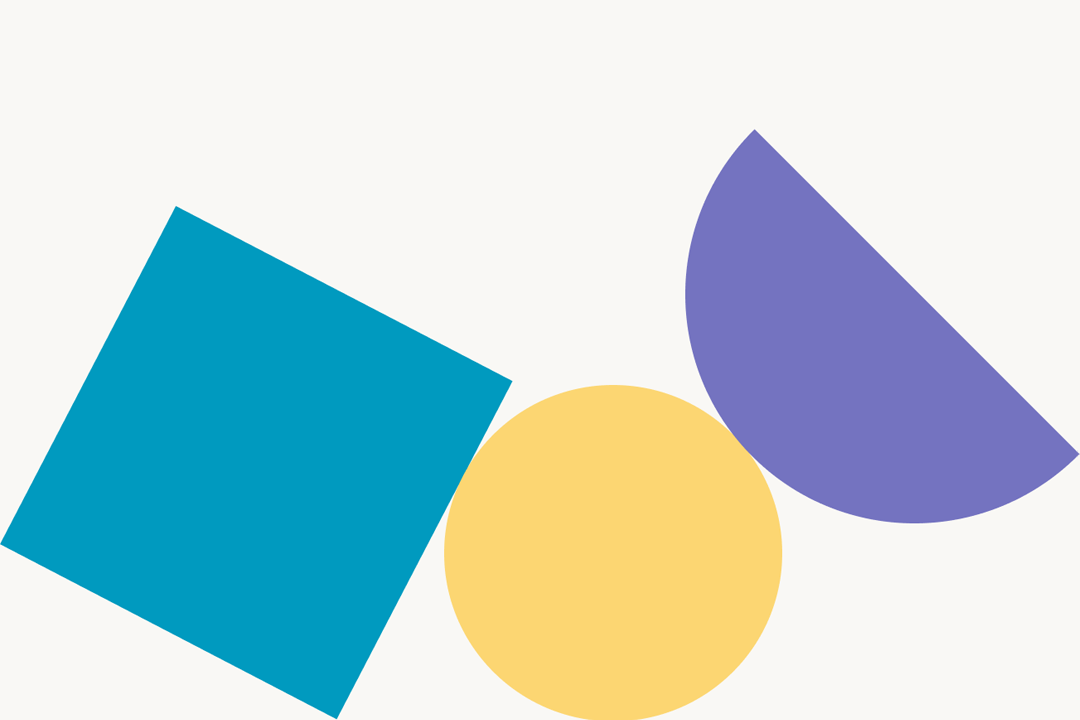 Councils are losing much needed affordable housing from their stock
This is a guest post by James Darling, a software developer working on this project with dxw.
We've been working on affordable housing monitoring with Southwark Council. This is the first of a series of blog posts about why this is a national issue and our approach to tackling it.
The need to be able to monitor what happens with affordable housing was brought into sharp focus by legal action around the affordable housing units at the Signal Building and at "The Jam Factory" in Bermondsey.
Cases like this mean that councils are losing much needed affordable housing from their stock. Southwark is not alone in the need to get better at tracking their affordable housing. Despite research, we haven't been able to find any other local authority that has a solution to this.
Helping councils track affordable housing
Our brief is clear: be able to monitor what happens to affordable housing provision after it has been agreed in an S106 agreement (the way local authorities secure affordable housing from developers as part of the planning process).
Being able to monitor affordable housing helps us do several things:
clearly show the public what affordable housing has been agreed
provide assurance that the property developer has delivered what was agreed
make it considerably easier to detect any fraud
most importantly, be able to judge how effective local and national housing policies are in addressing the housing crisis
It quickly became apparent in our discovery work that we needed to take a step back.
In S106 agreements, the council and the developer agree a number of affordable housing units. The developer (hopefully) builds them and then the new affordable housing units are included in official statistics. But at no point in the process does the council ask for the addresses of the affordable units.
We can't know if an affordable housing unit is doing its job if we don't know where it is. It makes it incredibly hard to find out what happens next.
Finding a scalable solution for monitoring homes
This pointed us to a pretty fundamental issue with affordable housing as a whole. We don't know where it all is, which also means we're not sure how much of it there is.
The Office Of National Statistics is currently 95% sure there are somewhere between 42,500 and 55,500 homes rented from a local authority or housing association in Southwark. That's a margin of 13,000 homes in just one area!
The fact that so many parties are involved makes it more difficult. The local authority, regional authorities, central government, housing associations, and property developers are all involved in the process. Each have some data, but not all of it. And they hold data in a format that makes sense for them, so it's rarely easy to combine it.
Without knowing where our affordable housing provision is, we simply don't have the tools to detect fraud or know how effective current policy is. Answering this question is harder than it sounds but without doing it, we're very limited in doing much else.
What we're doing
We're developing the process and software that spans the affordable housing process from 'agreed' to 'built' and beyond. This will allow us to answer this crucial question and monitor affordable housing throughout its life span. We'll be blogging more over the coming weeks about what we've done.
Read our other blog posts about affordable housing monitoring
*featured image by outreachr.com using Creative Commons License 2.0.