Growing our WordPress development, hosting, and support business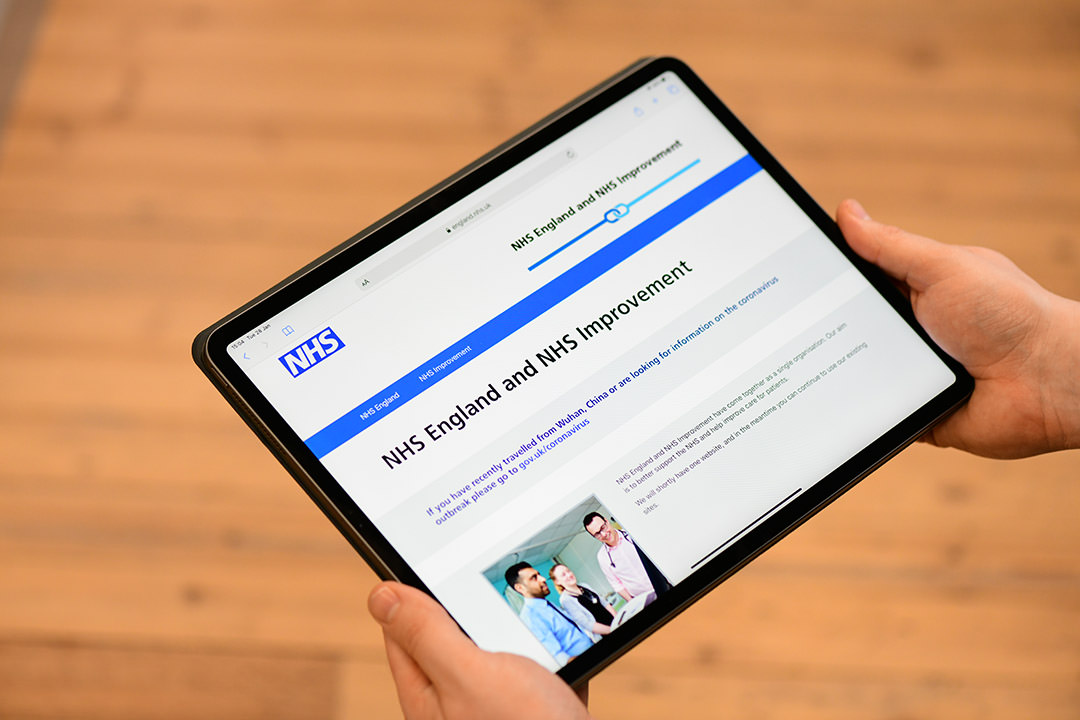 Recently we decided to invest in one of the things that we do best
At dxw we've grown a lot over the last couple of years, expanding our range of services and products and the types of clients we work with across the public sector. Recently we decided to invest in one of the things that we do best.
We're growing our leading WordPress development, hosting and support business, by taking on a skilled and experienced team and their clients from our friends at Helpful Digital. This means that we're doubling our capacity for WordPress work. We're also able to offer a wider range of support that is better tailored to different organisations' needs.
We blogged recently about our existing WordPress work. We've been supporting the NHS England site and a number of major government departments for a few years, making sure they're able to continue to operate seamlessly even under extreme pressure.
Sharing values and working for the public good
dxw and Helpful share origins and values. We worked together over 10 years ago on the government's blogging platform. We're also both companies that work exclusively for the public good.
Under founder Steph Gray's leadership, Helpful Digital will now be focussing on their capability building work, specialising in crisis communications.
At dxw, I'm heading up our new expanded GovPress unit, and I'm excited to welcome an incoming team of experienced WordPress experts. We're so looking forward to working with you.
I'd also like to welcome our new clients, as we work towards a smooth handover with you. Due to COVID-19, dxw offices are currently closed and all staff are working remotely. Our work won't be impacted though as we're able to operate and communicate really effectively online.
You can see what our new Govpress offering looks like on our website. For all existing and new clients, please email the GovPress team at govpress@dxw.com if you'd like to chat or have any questions.