Introducing our new Head of Research and Head of Service Design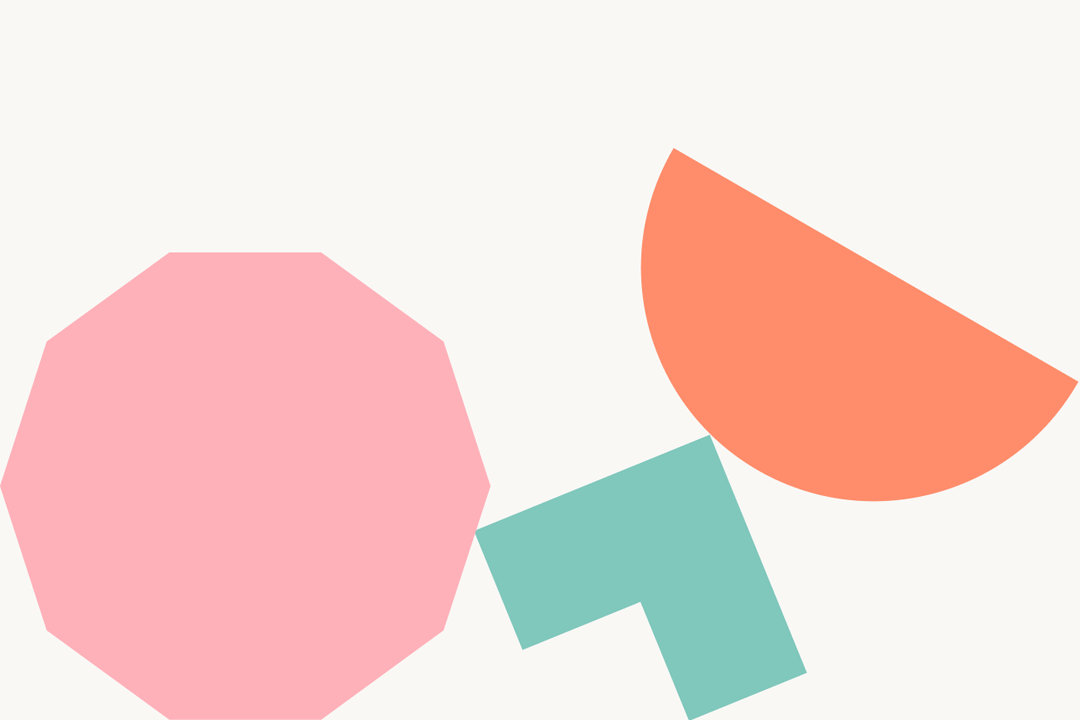 Our design team has doubled in size so we wanted experienced industry leading specialists to help guide and support the team
dxw's design team has doubled in size in the last 2 years. So we now have 21 permanent team members on the design team, and a network of contractor friends that help us deliver our work. We wanted a couple of experienced industry leading specialists to join us to help guide and support the team as they continue to develop. So we're absolutely delighted to welcome Steph Troeth, as Head of Research, and Alex Nisbett, as Head of Service Design.
Steph and Alex are incredibly talented and respected leaders in their fields. They've worked for consultancies in the UK and abroad, and on projects for the likes of Google and the London 2012 Olympics.
Steph Troeth, Head of Research
About me
My background's in computer science and I started my career in the digital industry as a full-stack developer in 1999. In one of my first roles, I shared an office with a web designer who was passionate about usability and user research—that was my introduction to user centred design. Looking back, I'm grateful to have learned about this approach so early on.
As I was already working at a senior level in a technological capacity when I made the career switch to user experience, I focused on helping organisations with UX strategy. However, I recognised that without having a good handle on user research, strategy is just guesswork.
Originally, I just wanted to advance my research skills, but over time it became clear to me that design research is my happy place: I love that I'm always learning. Whether it's about understanding users' real life contexts, or working with designers and engineers to solve problems, I feel lucky that my job is essentially about being a professional curious person.
Why dxw?
Before joining dxw, I worked primarily in a commercial context. I was a consultant for startups such as Healthily and Picnic, and a contract researcher with Google on their internal product suite that keeps their services available 99.9% of the time. I was the Head of Research at Clearleft, working with clients such as Spotify, Virgin Holidays, and the Greater London Authority. I also previously led design research at the Telegraph and spearheaded European customer research with MailChimp.
I was glad that this role at dxw came up because I've always wanted to work more with the public sector, to be able to change citizens' lives for the better in earnest. dxw being an employee owned trust aligns strongly with my personal values. I appreciate how dxw works in the open, and how, as an organisation, we put people first—the way we prioritise everyone's wellbeing is important to me.
Coca (Director of Design) and John (User Research Principal) have laid brilliant groundwork that's made it easy for me to take over the reins. I'm excited to carry forward their work to grow the team, I'm looking forward to adding value through my varied experience and making improvements where I can.
What's next for research?
Although user research is formalising as a discipline, it seems we never have enough researchers as the demand for research increases, and yet budgets for research are often limited. There are 2 widely discussed approaches to this:
we advocate research as an activity that everyone can do or
we maintain research as a specialism
I don't think there's a right answer, and if there is—it's never going to be a binary one. Research is a team sport, and I believe in empowering people with skills and frameworks to achieve a truer view of the world. Above all, I think we need to consciously invest in mixed methods and cultivate storytelling with both qualitative and quantitative data to bring stronger and compelling evidence, so we can make better informed decisions.
Alex Nisbett, Head of Service Design
About me
I've been a service designer since 2005, but I haven't followed a clear, vertical career path. I've worked mostly in the private sector. Before I joined dxw, I was at Designit, an international design consultancy and before that, Livework.
I originally trained as a graphic designer and I've worked in interaction design. As a graphic designer, I was guided by what I considered good taste, and driven by my gut instinct. Because service design is user centred, you're designing for real users' real needs. So it feels more robust, more fulfilling, and less superficial.
Service design wasn't an area that I was familiar with, but the idea of looking at the customer experience holistically, and thinking about what an organisation needs to do to deliver an ideal experience, made a lot of sense. I was attracted to it because it gave me the opportunity to work on something I believed in passionately, with clients who were willing to take a risk.
In terms of past projects, I'm proud that I was part of the team that designed and delivered the spectator experience for the 2012 London Olympics. I'm also proud of designing a digital mental wellbeing service for Public Health England. From a personal values perspective, both of those pieces of work felt extremely fulfilling.
Why dxw?
In the last few years, some significant life events have made me consider what's important to me as a designer, where I work and the kind of work I do. So this role at dxw came along at the right time. I'm looking forward to:
seeing what value my private sector experience can bring to dxw's public sector work
bringing value to citizens, not just customers and consumers
helping the already great service design team move forward and fulfil their potential
What's next for service design?
Looking to the future of service design more generally, I think we need to maintain a healthy discourse so it can evolve in a way that makes sense for it as a discipline, and for the marketplace. We also need to remember to keep sight of what's unique and special about our practice.
This is crucial, because there's an increasing possibility that service design could become more commoditised as we've seen with other practices in other settings. So instead of being seen as a nuanced mindset and multifaceted capabilities, it's reduced to a mere set of tools. Which, in turn, can erode the understanding of why we do what we do, and lead to missing out on the value we can bring.
Organisations across the public and private sectors continue to embrace service design, because they're seeing its potential in helping them move forward.