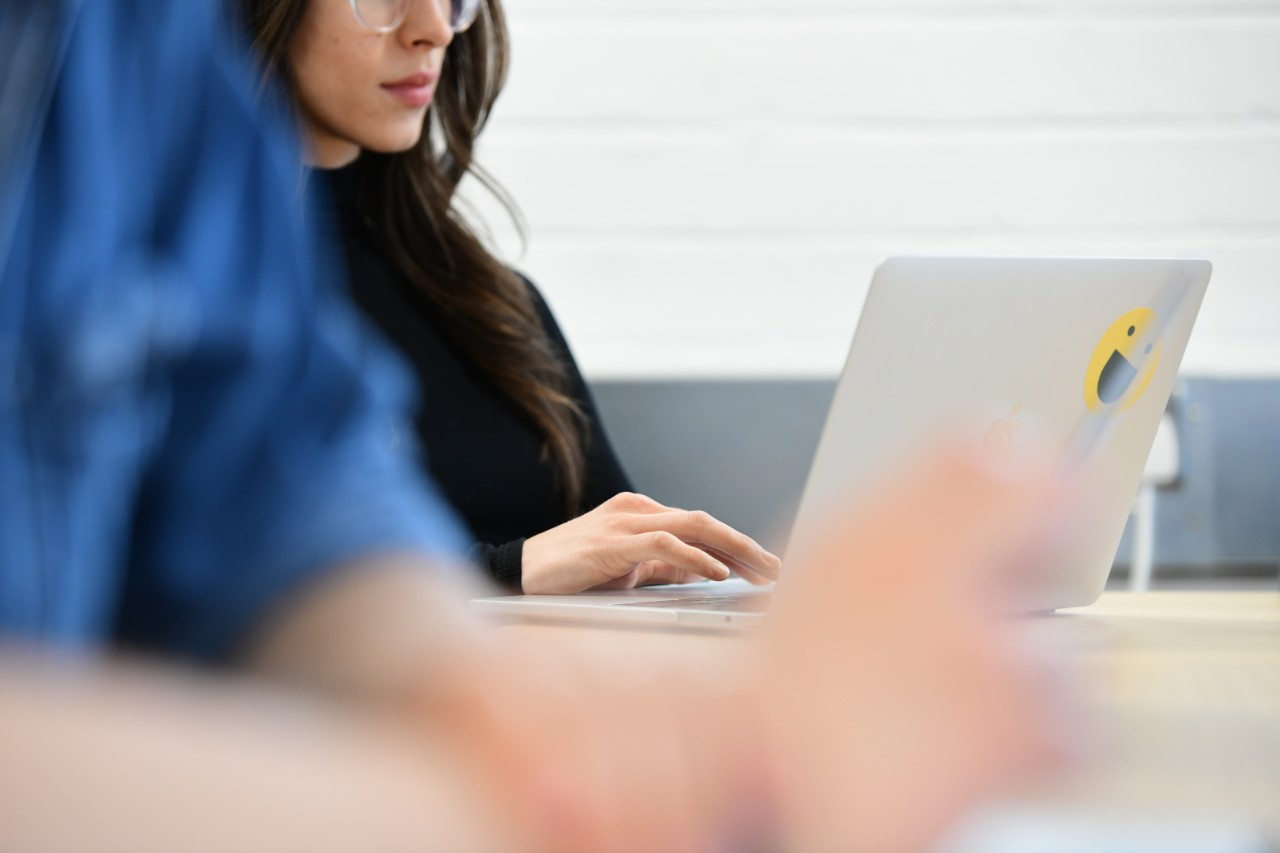 DHSC cut their costs from £800k to about £25k – a saving of over 96%
The Department of Health and Social Care (DHSC) asked us to deliver discovery and alpha phases for a new intranet.  They wanted a more responsive site that could be accessed from anywhere, to increase staff usage and connect their multiple systems for expenses, procurement and document storage
Result
In the course of moving their corporate information to GOV.UK and the rest of their web estate to dxw, DHSC have cut their costs from £800k to about £25k – a saving of over 96%.
By introducing better core processes on the intranet, tasks such as publishing posts, searching for team members/documents and filling in forms take much less time. The intranet saves each staff member around 30 minutes of time per week – well over £1m of efficiency savings a year.
dxw have been great to work with. We often need to move fast, and dxw are consistently flexible, quick, and on the ball.

Digital team, Health Education England
When I came across the Dextrous Web [dxw], I was in a fix. My website needed migrating at the speed of light – and they saved my bacon. Throughout a hugely pressurised process, Dextrous Web remained constructive and good-humoured, offering sound advice and displaying reassuring mastery of their trade

Peter Simmonds, Digital Project Manager, DHSC
What we did
As this was the first agile project delivered by the department, we started with an inception workshop. We worked closely with DHSC to transfer to them the skills and capabilities needed to run an agile product team.
In discovery, we conducted one-to-one interviews and workshops with DHSC staff and stakeholders to identify users' needs and the critical features the alpha needed to include.
We needed to make quick progress given the needs of the Department, and were able to complete to alpha in 2 sprints. The DHSC intranet became the first internal service to be assessed against the GDS Digital Service Standard.
The site is now being used by health professionals all across the UK. It meets user needs and costs around 15% of the running cost of the old intranet.