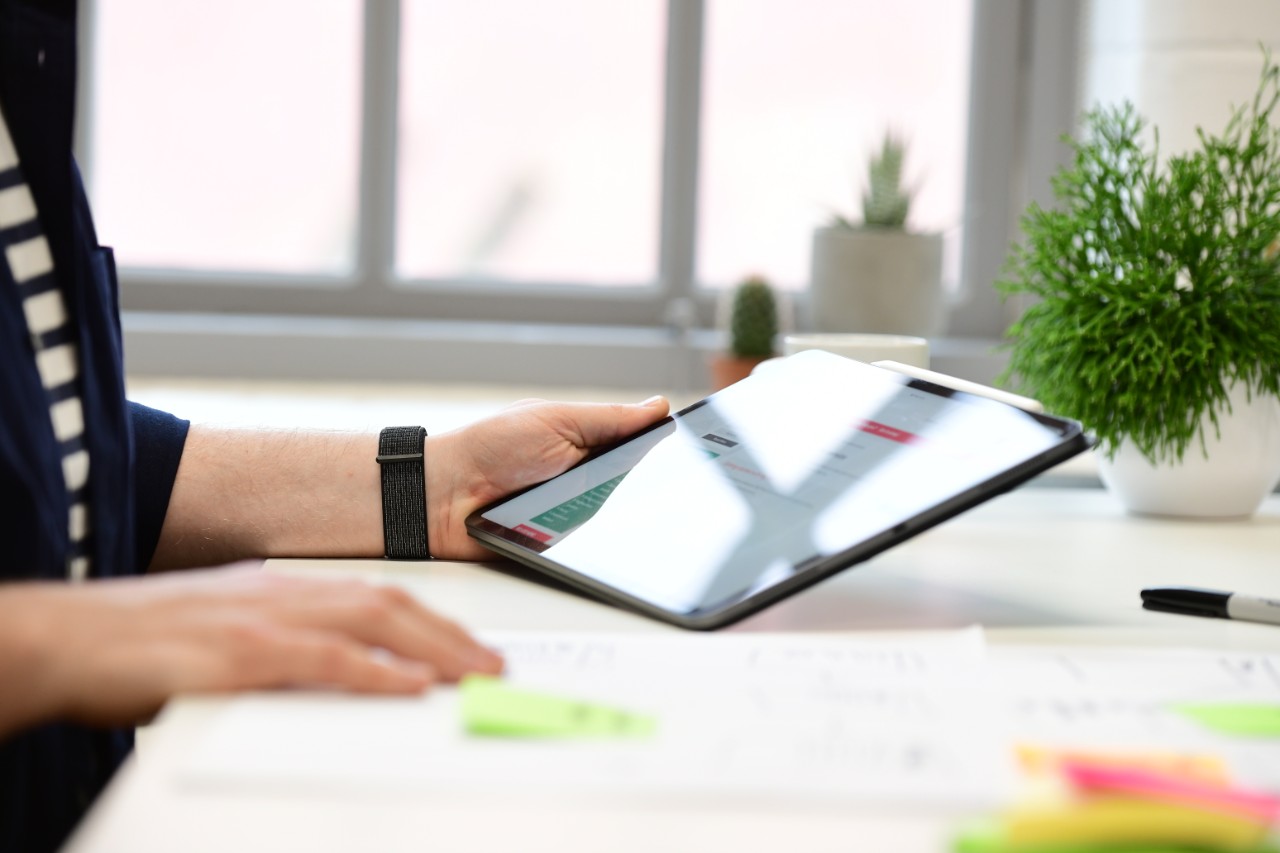 We helped DIT to frame the problem they were trying to solve and understand user needs
We regularly conduct discovery work for public sector organisations to help them frame the problem they're trying to solve and understand user needs. The Department for International Trade (DIT) commissioned dxw to run a discovery on a new service for foreign direct investment
Result
The user journey for a company investing in the UK is complex. There are many services that users have to navigate, as well as cultural and language considerations. We helped DIT to frame the problem they were trying to solve and understand user needs, and developed a series of prototypes for testing.
What we did
Kick-off
We started by running a roadmapping workshop with key stakeholders in DIT to agree a vision for the project and the main focus of the work.
User research
As ever, we maintained a strong focus on user needs. For the first round of user research, we spoke to senior staff across the investment teams at DIT including staff in overseas locations. We also talked to regional investment partners in the UK.
After the initial stakeholder interviews, we focused on people who had recently invested in the UK. We conducted a series of interviews with Japanese, US and Australian businesses to understand how they navigated the complexity of investing in the UK.
Co-design and prototyping
Based on the interviews, we then conducted a series of workshops with DIT including co-design, user journey mapping and persona development. The outputs of these workshops gave us a range of ideas to test and we produced a series of prototypes that DIT took forward into an alpha project.
The service went on to be developed by the product team as part of the global Invest in GREAT campaign.