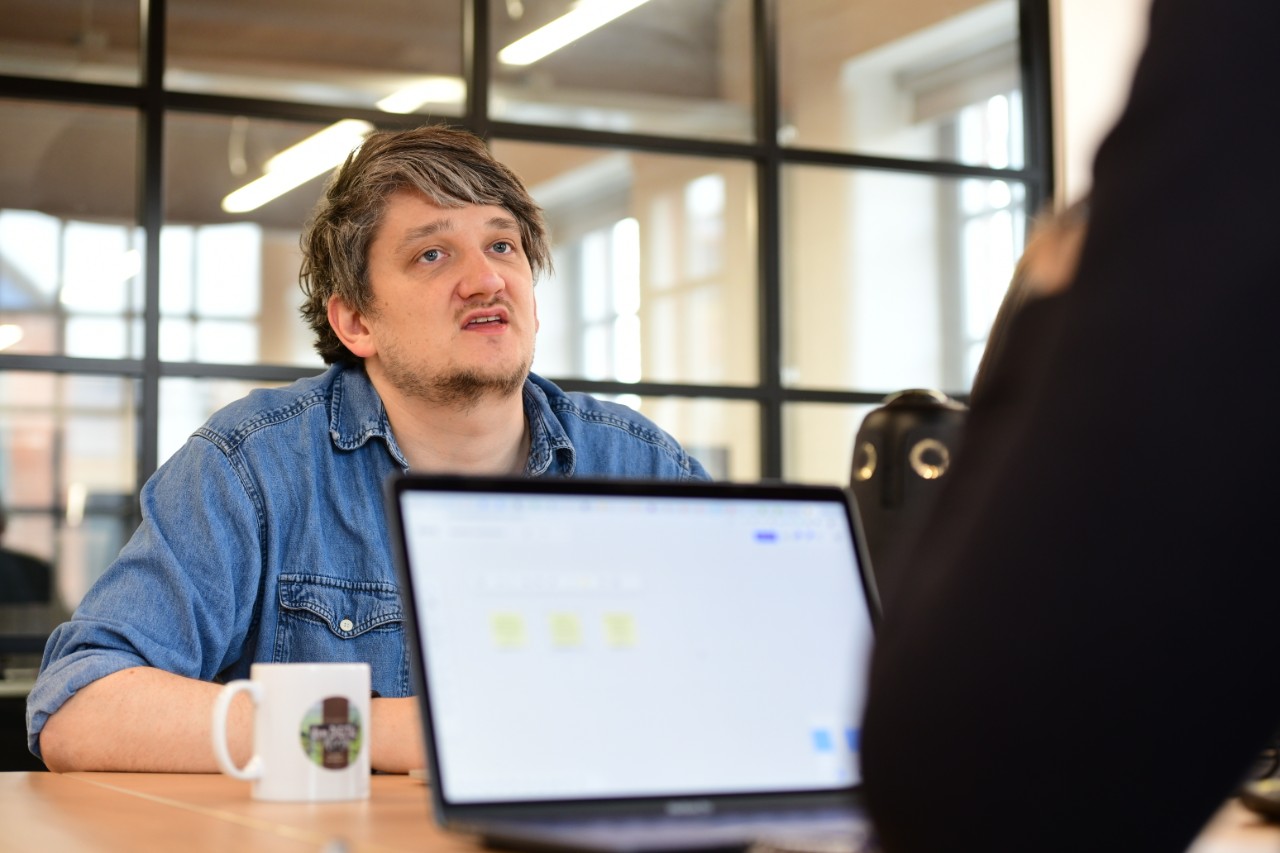 We designed and released a minimum viable product to get export opportunities in front of real users
DIT asked us to help them create a digital service that works for UK exporters and could also be used by their 700 international staff to advertise the business opportunities available in their host countries.
Result
dxw worked with the DIT team to build a new service  – exportingisgreat.gov.uk. The service allows businesses to find and explore a huge range of exporting opportunities around the world.
It formed part of the national government campaign – Exporting is GREAT.
dxw suggested new design ideas which we hadn't considered, such as using open data standards so the export service could interact with other services. By challenging some of our assumptions and suggesting new approaches to design, we believe they have helped us to develop a much more effective service

Jason Caplin, former Director of Digital, DiT (formerly UKTI)
What we did
We worked with DIT to help them understand and meet the user needs of UK companies who wanted to export overseas, and the user needs of their own global network of staff.  
We began by looking at the discovery work that had already been done by DIT to see how they could improve their existing services. To explore the findings of the research in more detail, we decided to build a quick prototype that we could test with users.
Together with the DIT team we designed, built and released a minimum viable product to get new export opportunities in front of real users. This meant we were able to deliver value quickly for businesses, as well as building our understanding of real users' needs and experience of the service.
Over time, based on feedback from our prototyping and DIT's wider programme of work to support exporters, we continued to iterate and improve the service. We also worked with a number of other DIT teams to integrate the Exporting is Great service with other services and ensure a good and consistent experience for users.