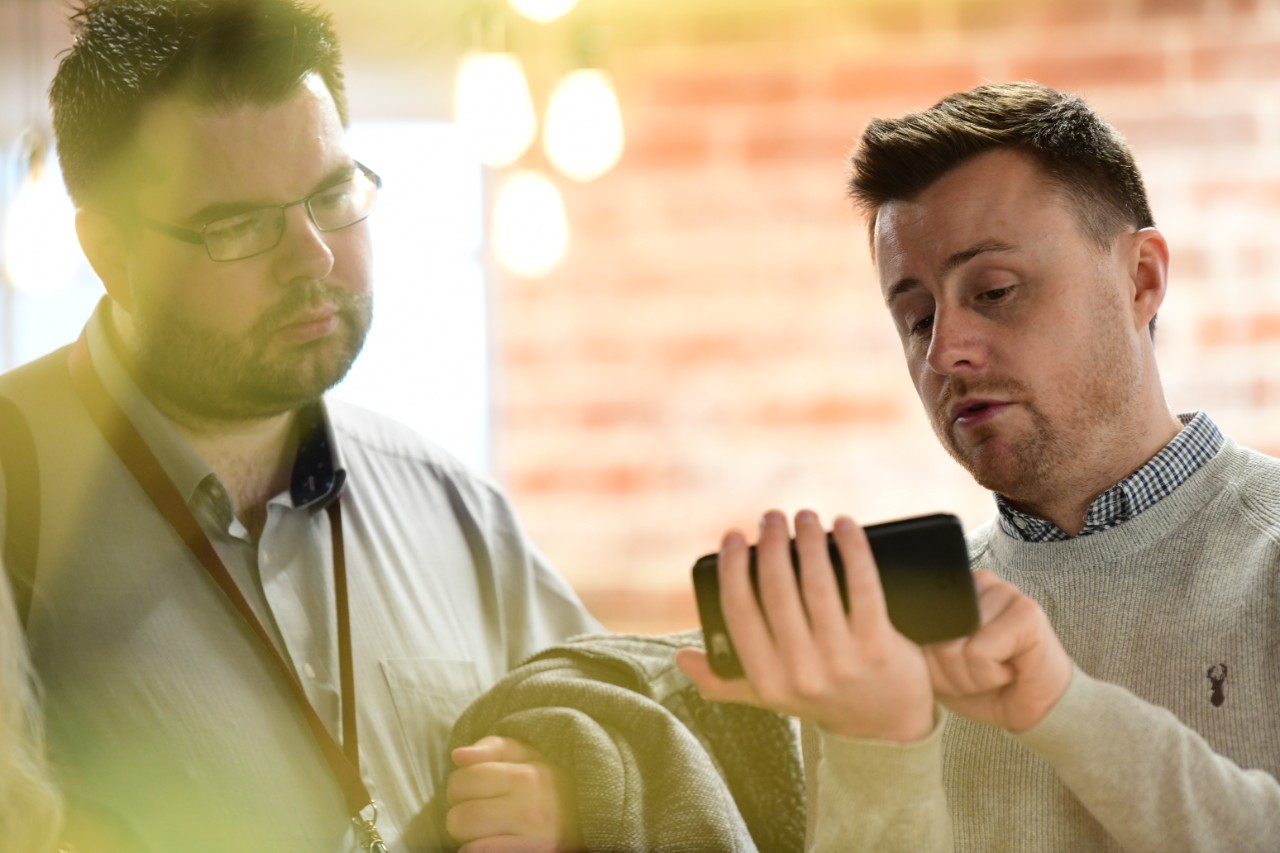 One of our biggest challenges was importing over 33,000 documents onto GOV.UK
The Department for International Development (DFID) publishes reports and case studies for the thousands of research projects and programmes they fund. They asked us to help them move their content onto the GOV.UK website and make it easier for users to search and find what they need
Result
After a series of development sprints, we launched the new DFID research outputs finder on GOV.UK – enabling the publishing of large numbers of documents that can be easily searched and accessed by users.
Finders are used by government departments to help filter specialist content to meet customised needs. The research and outputs finder has received positive feedback from users, including staff within DFID who can now publish this information more easily than before.
What we did
DFID had already worked with the Government Digital Service (GDS) to go through a discovery phase and decided that moving their content on to GOV.UK as a finder was the right solution.
We carried out further user research to better understand the needs and pain points of Research for Development website users. The users included researchers as well as academics and practitioners, who all found it difficult to search for the specific piece of research they were after.
We launched the new DFID research outputs finder on GOV.UK in time for DFID to decommission the old service. One of our biggest challenges was importing over 33,000 documents onto the GOV.UK platform. We worked as part of a co-located team with GDS to complete the build and migrate the data.
We improved the user experience of searching documents and developed a more efficient publishing process.