Saying cheers'en to dxw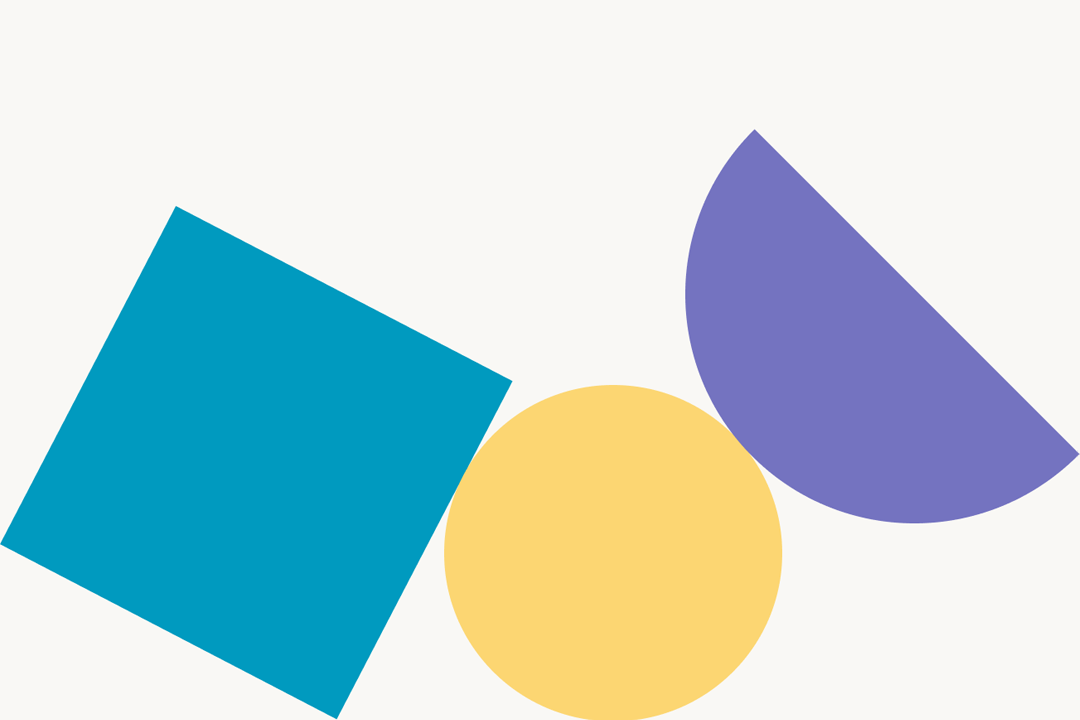 I've learned a ton about what makes me tick and how to be even better at my job
When I joined dxw in March 2018, I was excited about getting involved in lots of different projects across the public sector, and helping to make things better. I had a distant plan to relocate back to Devon at some point in the future. Life comes at you fast, though, so when an opportunity came up to work with the National Lottery Heritage Fund in their Exeter office, I decided to take it. I'm sad to be saying goodbye (or cheers'en!) to dxw, but really excited to start this new chapter, back home in Devon.
Since joining dxw, I've had the chance to be involved in some really interesting projects, and have learned a ton about what makes me tick and how to be even better at my job. I feel really lucky to have had that experience, and to have worked alongside some of the brilliant people that make dxw such a great place to work.
I started my time at dxw on the beta phase of the Teaching Vacancies project, working closely with DfE's own fantastic Product Owner to build on her existing skills and capabilities and provide extra product support. I loved working with the team and am incredibly proud of our work on a service which is now in use by more than 5,000 schools, and routinely has hundreds of open vacancies listed. The extra effort the team invested to use the JobPosting Schema has meant that all those listings also appear in Google search results, meaning that schools get even more reach for their free job listings.
I was part of a small team that worked with the Maritime and Coastguard Agency to help them consolidate the work already done, and think about how best to take their project forward in an agile and user-centred way. It was ace to get a chance to be involved in the early stage of a project, and to get to explore some of the challenges organisations face when starting to work in a new way.
I've also been part of two projects with the Crown Commercial Service, one to support schools in finding agencies to provide supply teachers at good value, transparent rates, and another to change the way suppliers to government report on the business they've done. It's been really interesting to learn more about how government procurement works, and I'm really pleased to have been part of two amazing teams building real services that meet users' needs.
In between all of this, I've been able to contribute to the work that dxw is always doing to improve and grow internally. It's great that dxw encourages everyone to be part of these conversations, and sets time aside to reflect on how things are going, and how they can be even better. I've loved my time at dxw and am looking forward to seeing how they continue to learn and grow together – I'll be staying in touch!