2020 – quite the year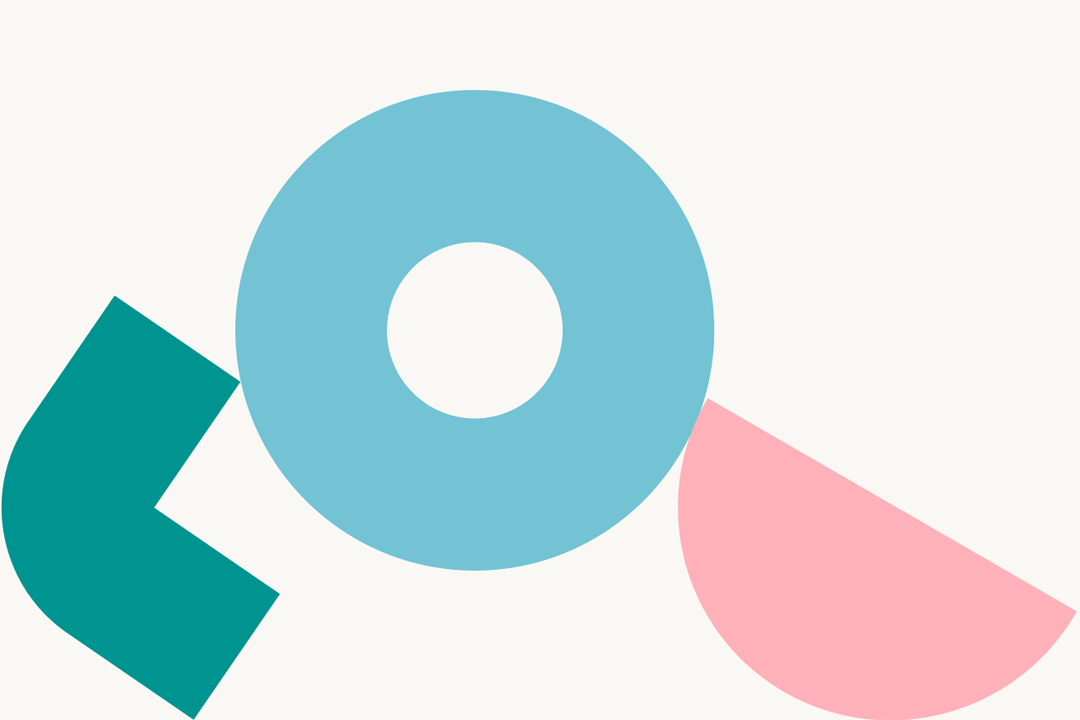 Our work has never been more important and the impact we've had has never been so great
A review of 2020 is best summed up by the fact that I'm writing this post, not from my desk in the office, but from my son's bedroom.
When we came back into the office at the start of the year, I watched news of this new coronavirus and like everybody else had no idea what was coming. We're ending 2020 having achieved great things, despite having to deal with a global pandemic.
Togetherness
Our ability to deliver high quality work for our clients is built on the strength of our teams. We've all worked hard to create an environment where people look out for each other. Whether that's checking in on teammates who are struggling, or volunteering and taking responsibility for things, team dxw has proven itself truly great over the course of 2020.
At the Leeds Digital Festival earlier in the year, I shared some of the practical steps we'd been taking and many of the organisations there were inspired to do similar for their teams. I couldn't be more proud of everyone.
A big impact
We've worked with a whole bunch of new clients this year.
We're working with the British Library, helping them to create a single digital presence for UK libraries. The pandemic has shown just how important libraries are for people, especially those who rely on them for internet access. In a more socially distanced world, our work is vital in creating a digital future for libraries in the UK.
Off the back of this, the London boroughs of Westminster and Kensington & Chelsea commissioned us to help them understand the future of libraries for their local residents. These two London boroughs, despite pockets of great wealth, also include some of the most deprived areas and highest rates of child poverty in the country.
We've had a team at the Department of Business, Energy, and Industrial Strategy working hard to build the Report Official Development Assistance (RODA) service. The team has built a service that will make it easy for users to visualise and evaluate billions of pounds worth of overseas development aid. At a time when it's more important than ever to show the value of the UK's overseas development assistance.
Closer to home, we've worked with the Ministry of Housing, Communities, and Local Government and become respected voices in the world of digital planning. We submitted evidence to the recent Planning White Paper and hosted a roundtable about monitoring affordable housing with luminaries of the planning world.
We also made sure our voice was heard when we submitted evidence to the Women and Equalities Select Committee which is considering reforms to the Gender Recognition Act 2004. At dxw, we pride ourselves on building services which meet the Government Service Standard and work for everyone who needs to use them. The Act and proposed reforms should meet the Government's own standards.
Our influence is growing outside government too. We've been working with mental health charity Mind to support and improve the Side by Side project. Mind has a special place in my heart because my late grandfather pioneered therapy groups for women with postnatal depression in the late 70s and early 80s for Mind in Islington. So it's fantastic that we can help them continue to offer modern services to people who really need them.
This is just a flavour of what we've achieved this year. We've worked on a whole host of other projects for NHSX, the Maritime & Coastguard Agency, Ofsted, Department for Education, Metropolitan Thames Valley, Citizens Advice, Barnsley, North Lincolnshire, Croydon, Lambeth, Southwark, Hackney, Warwick, and Essex councils. Real services that people rely on to do their jobs and live their lives.
At dxw, we have the capability to operate services as well as research, design, and build them. We've been working with NHS England & Improvement to build a new website over the past few months. Meanwhile, we've continued to host and support the current site, at times under extreme load. We host all the clinical policies and guidance for NHS organisations in England to deal with coronavirus, one of the most important resources for NHS frontline staff keeping us safe from the pandemic.
Acquisition
We completed our first corporate acquisition this year when we bought Helpful Tech's WordPress website hosting business. This was a fantastic milestone for us and we welcomed new colleagues who strengthened our team. It also brought a whole bunch of new clients to dxw. We now host around 50 sites for public and third sector organisations of all sizes.
dxw has pole to pole coverage looking after sites for both the British Antarctic Survey and the British Arctic Territory. We also now have the royal flush of government statistics websites adding the UK Statistics Authority to the Office for National Statistics sites we already hosted.
Leeds
We made Leeds our headquarters, cementing our place as a national business. Our offices at Calls Landing are a great collaboration space and following a risk assessment, we know we can operate there in a safe way with plenty of space for physical distancing.
I've been struck this year about the collaborative business environment that exists in Leeds and we've already made some great local alliances with other forward-thinking organisations. With Channel 4's move to the city and the government eyeing Leeds for new offices, it feels like an exciting time to be expanding in the city.
A look ahead
There are potentially tricky months ahead between the pandemic and Brexit, so it's difficult to make too many predictions. We'll continue to work with organisations from the start of major transformations and do more work with other agencies in partnership, like our work with Paper at DfE. We'll also keep on diversifying the range of clients we work with for the public good.
Sometimes when you're in the day to day grind of projects, it can be hard to see the impact of what we do. It's also hard to feel part of the wider team when it feels like you're working alone. But our work has never been more important and the impact we've had, has never been so great.
By the summer of 2021, it's conceivable that the worst of the pandemic will be behind us and we'll be making tentative steps back into offices and working more closely together again. If this last year is anything to go by, dxw is going to play a leading role as we recover from everything 2020 has thrown at us.
I can't wait to take this journey with the team.