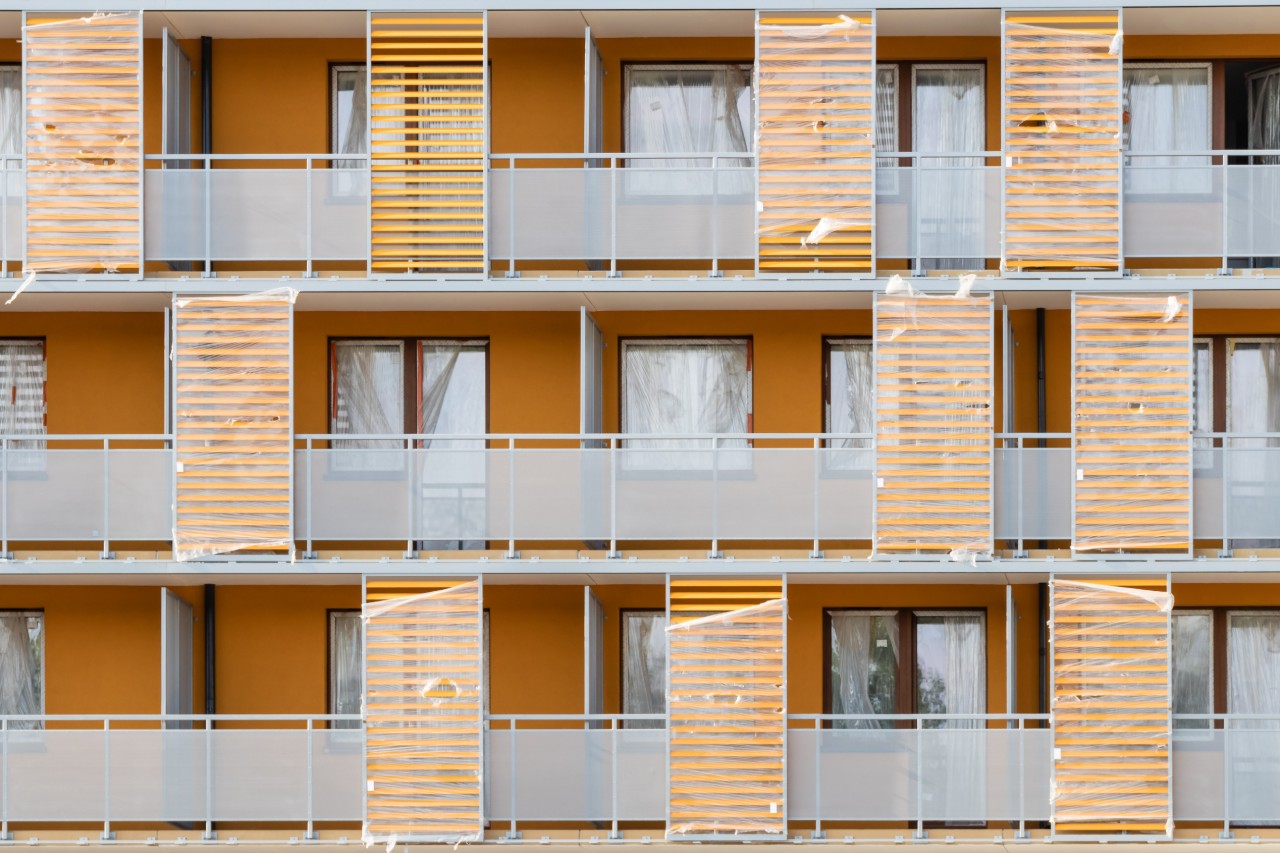 Tracking affordable housing is crucial to deliver on a basic human need
Southwark Council are committed to delivering significant numbers of affordable homes. To do that, they had to find a way of monitoring how many affordable homes they have and tracking them from agreement to occupation throughout their lifespan
Tracking affordable housing has never been done before and is crucial to helping local authorities deliver on a basic human need. The Office Of National Statistics is currently 95% sure there are somewhere between 42,500 and 55,500 homes rented from a local authority or housing association in Southwark. That's a margin of 13,000 homes. The same issue is faced by councils across the UK.
As co-publishers of the Local Digital Declaration, Southwark Council are committed to bringing their services into the digital age, designing new ways of working around user needs while embedding an open culture.
Result
We worked with the Council to build a new service which means affordable housing supply can be effectively monitored for the first time. The service doesn't need to integrate with other systems, which means it's easy to use by other councils. There is huge potential to share and scale the service.
The service will allow the Council to know with confidence that it's meeting its commitment for a minimum of 35% of genuinely affordable housing. Crucially, this service will help to build trust with both local communities and vocal campaign groups.
What we did
The combination of Southwark's knowledge of the local area and housing system, and dxw's experience in building user-centred services, meant a working prototype was operating in 10 weeks. The planning department and a multidisciplinary team from dxw worked together to build the prototype based on research with real users.
Traditionally there's been a disjoint between planning and the management of housing. Planning is a legal process which specifies an area of land but without addresses for new homes. To manage homes that have been built, you need to know their addresses.
In S106 agreements the council and the developer agree a number of affordable housing units. The developer (hopefully) builds them and then the new affordable housing units are included in official statistics. But at no point in the process do councils know specific addresses. We can't know if an affordable housing unit is being used by the people that need it if we don't know where it is.
Now when an agreement is made between the Council and a developer for an affordable home, a planning officer enters the details on the new service, taking just a few minutes. For the first time, this creates an individual record for each property, as a single identifiable affordable home, which can be tracked. When the building is completed the developer will log on and say it's completed, and when they apply for addresses, they and the local authority will add them.
Because the service doesn't need to be integrated with other data or technology systems, it avoids compatibility issues and legacy technology problems. This means it can be easily adopted by other local authorities. Testing has been carried out weekly with planning and policy teams, enabling them to co-design the system. It will transform how staff and others associated with the housing system work.
Accurate live data can be shared so information about affordable homes no longer needs to be obtained through FOI requests which is also burdensome for councils, costing around £57 per request.
The wider impact
The new service means it's less likely that affordable housing will be misused. Homes turn up on Airbnb, get sublet, and get sold to people that aren't eligible. Enforcement officers can now proactively spot potential problems and intervene. The service also makes it easier for conveyancing solicitors to find out if a property shouldn't be sold on because it's an affordable home.
The Council now has a way of knowing how many affordable homes are available, so  it can plan how many more to build based on accurate data. The end result should be reduced waiting lists for housing, and local residents with better access to an affordable council maintained property.
If this service is adopted more widely it would enable the accurate and consistent collation and reporting of data on affordable housing stock at local, regional and national level in a way that just hasn't been possible before.
This service will ultimately help Southwark Council provide an affordable home for everyone who needs it.